Set includes:
Two mounting Hubs  
Hex key
Screws for compression of an element on the motor shaft
The adapter was designed for motors with shafts with diameter of 3 mm. The hub has four holes with the thread for M3 screws which allow for mounting the elements. It works with the Pololu wheels: 90x10, 80x10, 70x8, 60x8 mm in any color.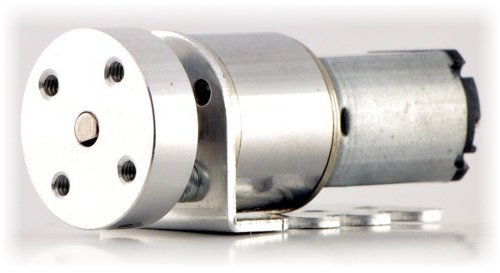 The adapter connects the motor with a shaft with the diameter of 3 mm with wheels from Pololu.