Product description: Genibot with accessories and certified online course
The kit includes an educational robot GeniBot and the necessary accessories useful in learning programming. Additionally, the set includes a certified online training course - "The use of GeniBot robots in pre-school and early school education". Carefully developed materials have been prepared by experts in the field of using modern technologies in pre-school and early school education.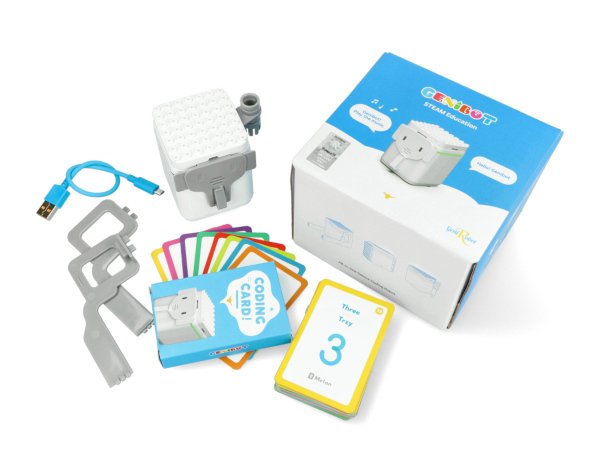 GeniBot - robot for learning coding offline and online
GeniBot is one of the most friendly educational robots. It is equipped with a number of functions which are extremely useful in the process of learning programming. It introduces the youngest users to the world of modern technologies. It stimulates creativity in children from an early age, encourages them to experiment on various levels and influences the development of soft skills. Through the use of GeniBot during classes, students can work on developing logical and algorithmic thinking or approaching problems in a task-oriented way.
Certified online course - "Use of GeniBot robots in preschool and early school education".
The kit also includes a certified online training course, which takes up to 8 hours. It is dedicated for teachers, educators, instructors who want to extend their classes with the issues of modern technology, as well as for people who want to use GeniBot in their work with children at preschool and early school age. The training is conducted in a thoroughly developed and proven manner. Professional trainers present the potential of classes conducted with the use of GeniBot. The course has a form of films, presentations and detailed descriptions. Its formula has been designed in such a way as to enable the trainee to repeatedly return to the previously covered material. Access to the course is valid for one year from the date of activation.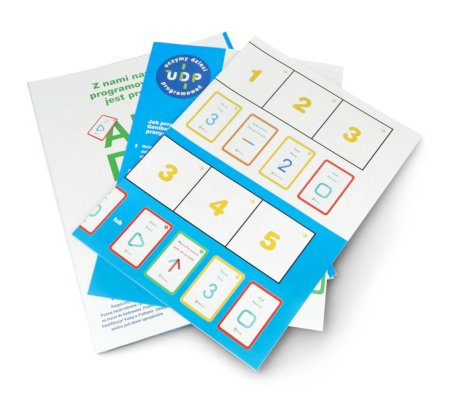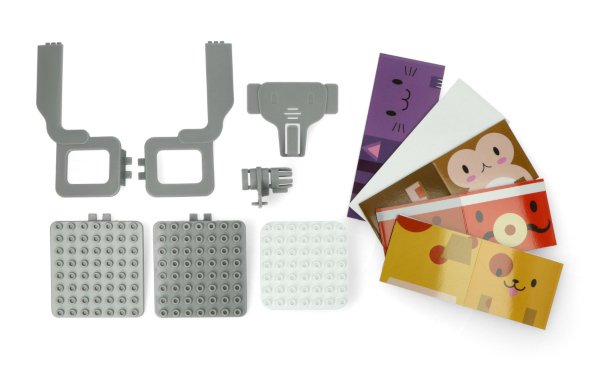 Course programme
Introduction
From coding on the mat to robotics - what to remember, what to pay attention to
Different objects, different ways of coding - introduction to rotations
Before I create my first program... how GeniBot works
Creating the first program - commands responsible for movement
From point A to point B - GeniBot on different educational levels
Encoding with gestures
Introducing repetitions
Loops in GeniBot programming
Functions in GeniBot programming
Conducting robot - introducing music sheets
Maths with GeniBot - addition and subtraction cards
GeniBot and drawing - dedicated cards
Line tracing
Navigating through lines on a grid
Creating a network of robots
GeniBot application
About the authors
The authors of this course are experienced trainers and experts in education: Anna Świć and Rafał Mitkowski. Anna Świć is the author of materials about the GeniBot educational robot. She is also a brand ambassador of EduSense. She has created many teaching scenarios for children and teachers. She is an enthusiast of using modern technologies in the educational process. Rafał Mitkowski is the current president of the board of Edu-Sense. He is an experienced trainer, keenly interested in technological innovations and the possibilities for using them in the field of education.
Contents of the kit
GeniBot robot with accessories - 1 pc.
Set of 94 cards for offline coding - 2 pcs.
LEGO bricks overlay
USB cable for charging the robot
Paper overlays with characters - 5 pcs.
Front mount for additional sensors - 1 pc.
User Manual
Certified online course "The use of GeniBot robots in pre-school and early school education".