Product description: IR transmitter LIRED5B-880 5mm 880nm
IR transmitter in a threaded case 5mm. the Length of the interaction of the wave 880 nm. Lens tinted.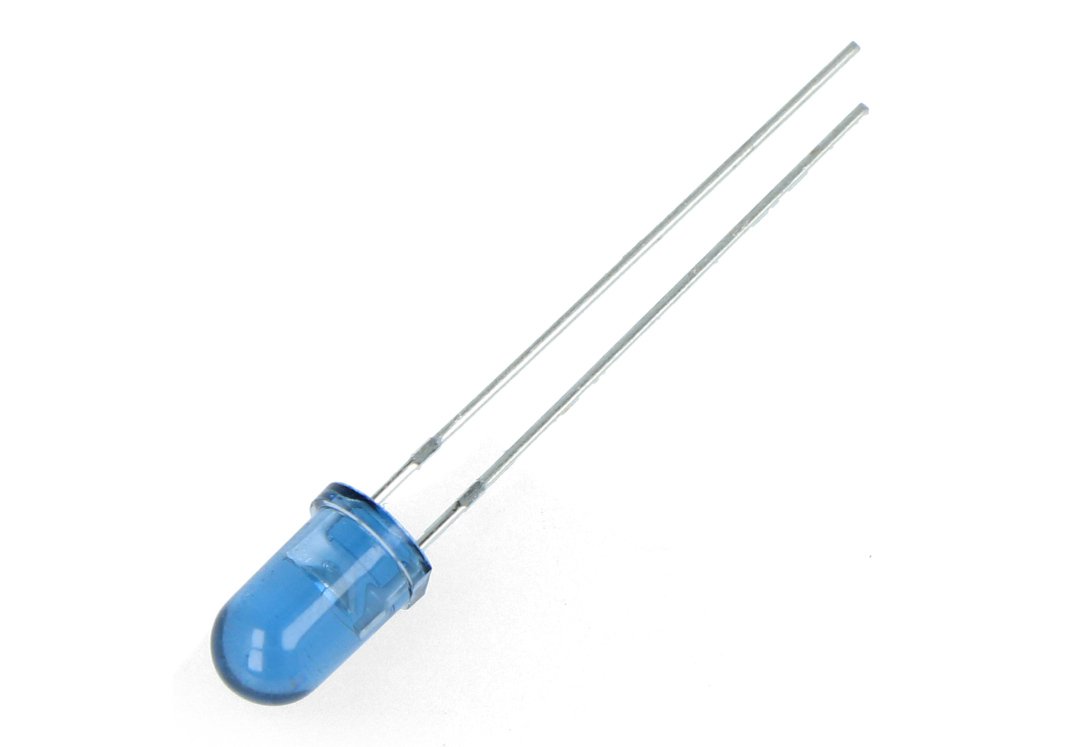 Specification of IR transmitter
The length of the interacting waves

: 880 nm

The lens is tinted

Character maker: L514EIR2BC
Case: threaded 5 mm
Details in the documentation.