Product Description: IPA Plus contact - 400 ml brush spray.
A preparation in aerosol with a brush, designed to remove impurities from optical elements. Contains isopropyl alcohol "IPA". It evaporates quickly and leaves no traces or stains. Package capacity is 400 ml.
Attention!
The product is flammable.
The package should be protected from sunlight.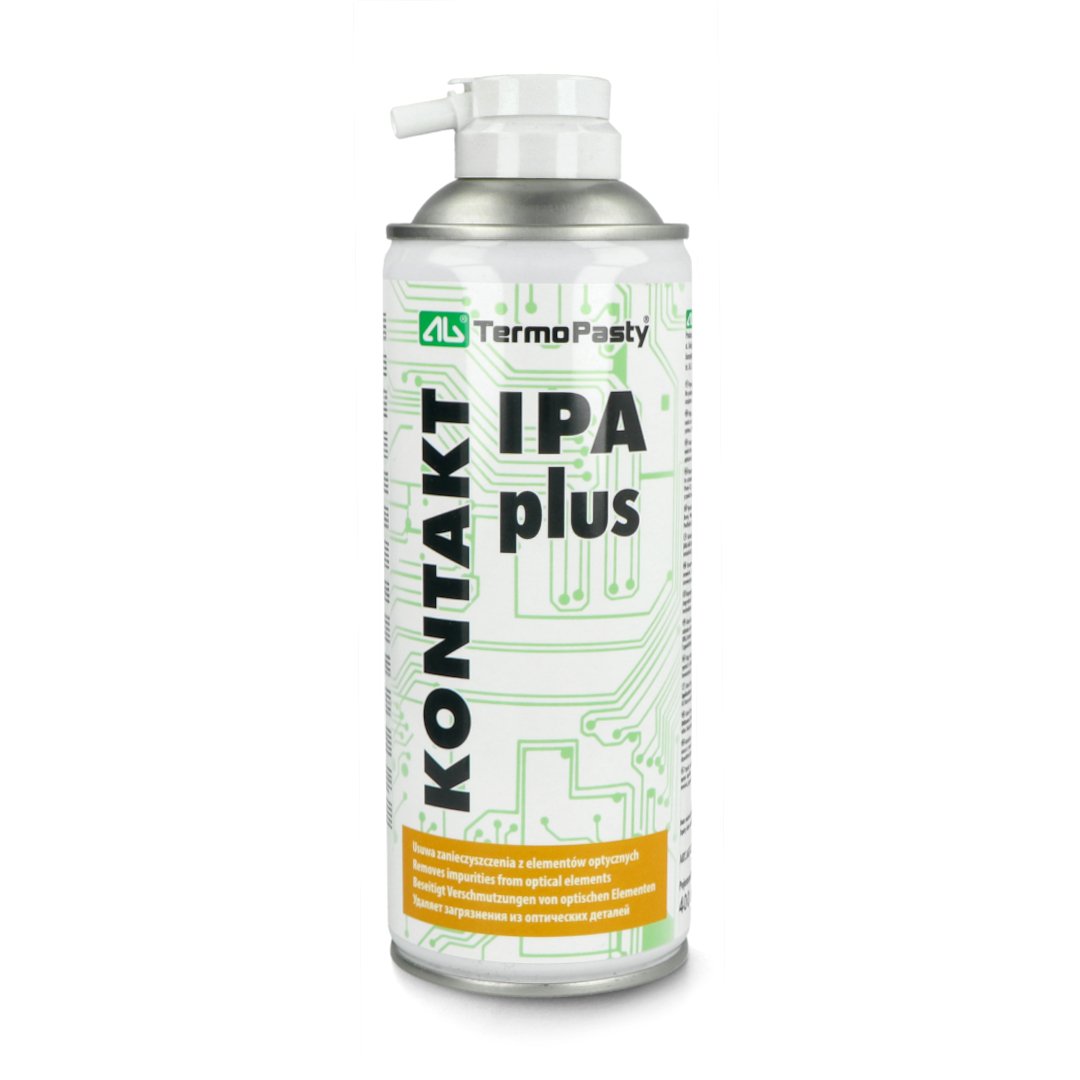 Contact IPA Plus - spray with brush 400 ml.
Specification .
Capacity: 400 ml
Application:

CD, DVD, Audio-CD, BluRay readers
AV mechanisms and heads
ultrasonic cleaners
fiber optic connectors

Density at 20° C:0. 79 g/cm3
Aerosol with toothbrush