Description:Sidecutters110mm Vorel 42301
110 mm side cutting pliers by Vorel 42301. Jaw surface hardened and ground. Handles covered with comfortable plastic caps.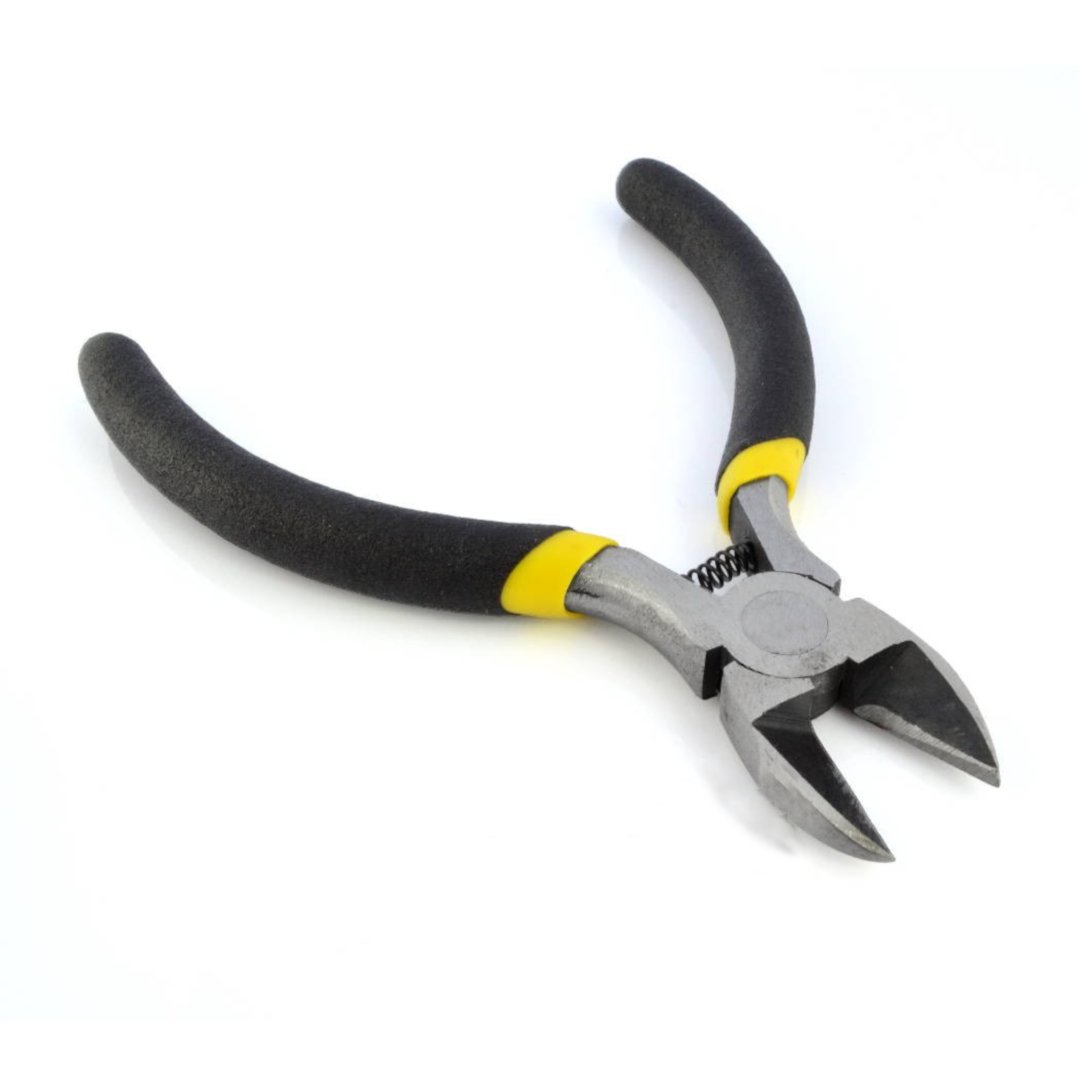 Side cutters 110 mm Vorel 42301.
Side trimmers 110 mm. These side trimmers are designed forprecisionworkandare ideal for use in confinedspaces. The cutters are an essential part of the equipment of a toolbox as well as every DIY workshop.
Technical specifications of the 110 mm side cutters Vorel 42301
Size: 110 mm
Application: cutting
Profiled blades: yes
Rubber handle caps