Product description: Extension cord for servos 15cm
Extension cable with 3-vain flat wire, thickness: 3 x 0,13 mm² (26 AWG). Ended on the one side with the male plug, on the other - with female socket. Cable length - 15 cm.
In our offer, we also havewires anddrivers of servos.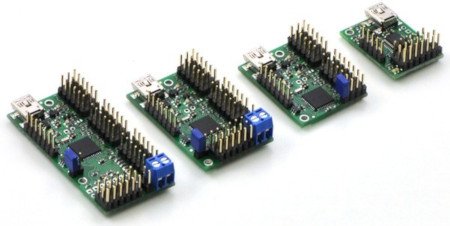 Specification of wire
Number of pins: 3
Thickness: 3x 0,13 mm2 (26 AWG)
Type: male-to-female
Length: 15 cm