What will you learn?
You will learn the essence of asynchronous programming

You will learn about async/await syntax and its practical applications

You'll understand when and how we use callback

You will find out what are the advantages of the Generators

You will learn how to treat the concept of time properly in programming

You will learn the concept of Observables and reactive programming

You will learn to use the popular RxJS library

You will understand the Promise mechanism
By choosing this course, you will learn much more!
Attention!
You will receive the download instruction and code from us at the address given when placing your order
e-mail at the latest on the next working day after receiving the payment.
Who is this course for?
The course is designed for anyone who wants to learn the essence of asynchronous programming in modern JavaScript applications. Thanks to asynchronous programming, users can be provided with unlimited interactivity and efficiency. Without it, it will be difficult to create any application for a browser or Node environment.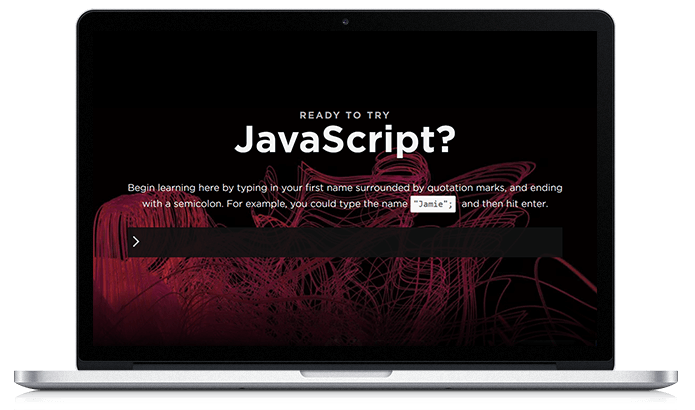 Due to the number of techniques and the fact that aSynchronicity breaks out of the sequential thinking patterns we are used to, this is a rather complex subject.
Understanding fundamental concepts
The course will prepare you completely for the concepts underlying asynchronous programming. Generally speaking, it is only a matter of the right approach to the concept of time.You will also learnimportant internal JavaScript mechanismswhich will allow the concept of asynchronous programming to be implemented, andspecific, realistic working techniques.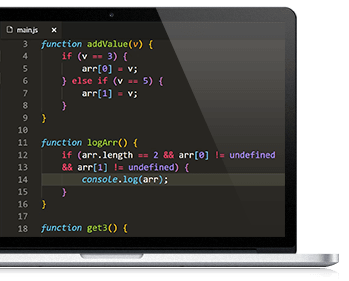 The most important step-by-step techniques
Watching the videos from the course you can easily master all the key techniques of asynchronouscodewriting.You will start with the classic Callback approach, then Promise,Generators and Async/Await . The advantages and disadvantages of each approach and its main features are explained here.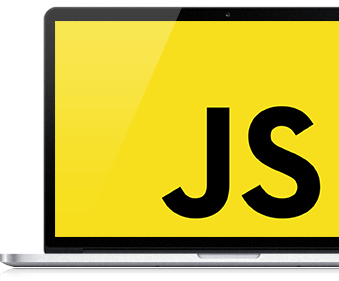 Practical approach
The course is based on instructional videos with many practical tasks. At the beginning, together with the author you will performasynchronousoperations using different patterns. From very simple examples, to which successive layers of abstraction will gradually be added using the mechanisms that give usmodern JavaScript.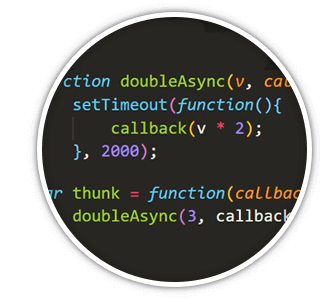 Universal knowledge
The course teaches very universal skills so that you can use them when creating various JavaScript applications. It only discusses the principles and rules that you will easily usewclient applications as well as those running in the Node environment. The techniques you will learn will come in handy when working withpopular libraries like React or Angular.
Observables and RxJS
While learning, you will also learn the concepts ofreactive programming and Observables. You will see what this innovative approach to asynchronous programming is all about and you will have the opportunity to learnthe basics of thevery popular RxJSlibrary.
How to use the course?
When you buy the course you get access to our training platform. All you need to use the course is internet access. The courses can be conveniently viewed through any browser or mobile application for Android and iOS.
Table of contents
Introductoryissues
Admission 00m

26s

How to use 00m 51s files
What you should know 03m

38s

Now and then 05m 08s
Now and then in practice 04m 54s
Foundations of asynchronicity
Event Loop 08m

10s

Event Loop - simple example 05m

55s

Asynchronous and parallel 06m 56s
Synchronous determinism 03m

59s

Asynchronism and predictability 09m

47s

Coordination example 05m

41s
Callback
Callback - bases 06m

42s

Callback - various techniques 10m 09s
Use in a browser 07m

13s

Callback hell - problem 04m

27s

How to control the callback 06m

14s

Callback in Nodejs 07m

06s
Thunk
Thunk - what is 04m

28s

Synchronous thunk 05m

45s

Asynchronous thunk 06m

27s

One more example 08m

03s
Promise
Promise - what's the point of 05m

39s

Basic usage example 09m

59s

We are developing the example 09m

21s

Errors and Promise 05m

36s

Important features of Promise 07m

37s

Standard All 06m

36s

Model Race 03m

30s
Generators
Run To Completion 05m

58s

Function with pause 07m

34s

Yield and values

05m 49s

Sending messages to the 06m

02s

generator
Generators and asynchronicity 08m

21s
Async and await
Key idea for asynchronous function 06m

40s

Async - basic example 08m

01s

Async - practical approach 06m

18s

Sequentially and simultaneously 07m 30s
Observable
Quick introduction to Observable 05m

56s

Rxjs - bases 07m

20s

Rxjs - some important concepts 06m

20s

Rxjs - practice 07m

02s

End of 00m

26s