What will you learn?
Use generic delegates

Working with structures like dictionary, list, stack

Practical techniques to be applied to your applications

You will learn the advantages of generic types

You will learn to work with generic methods

You will learn to use generic classes and interfaces

Solve classic problems associated with the use of generic types

You will master the key terminology
By choosing this course, you will learn much more!
Attention!
You will receive the download instruction and code from us at the address given when placing your order
e-mail at the latest on the next working day after receiving the payment.
Who is this course for?
The course is intended for all people who already know the basics of the C# language andwhowant to create efficient data structures using generic types in a secure way. The high efficiency is due to the fact that there is no need topack and unpack elements. Generic structures in C# ensuresecurity of stored types.In fact, skillful work with generic types is essential if you are seriousabout your development career.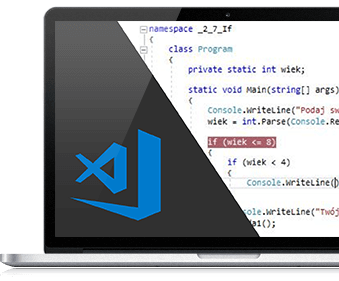 Key skills
The training will perfectly prepare you for practical skills. You will understand all the themes of generic structures, you will learn many important techniques. It is the best opportunity to develop your basic C# skills and a big step to your future programming career.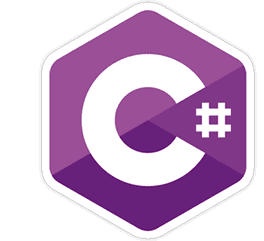 Wide range of topics
There are many important terms in the course, such as:generic types andgeneric collections. You'll also get to know the commonclassesiinterfaces. You will also learn how to use methods, delegatesandevents.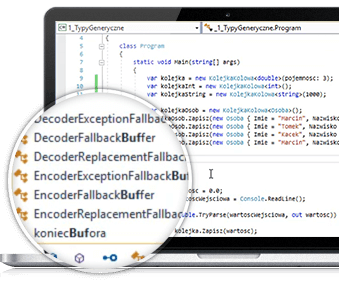 Practical knowledge
The course will help you enrich your CV with practical skills ingeneric aspects ofC#. You will be able to easily apply your knowledge while writing your application, as the training will prepare you from writing real and working code fragments.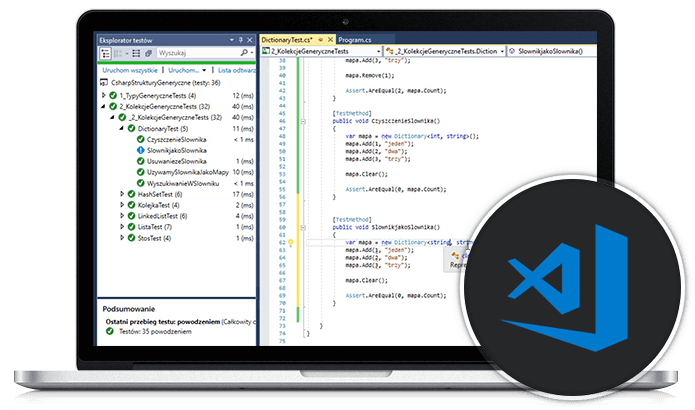 What else is worth knowing?
For efficient work with the course you only need to know the basics of programming in C#.It is also very important to know concepts such as class,interface,method andcollection.For people who are completely beginners we recommend training: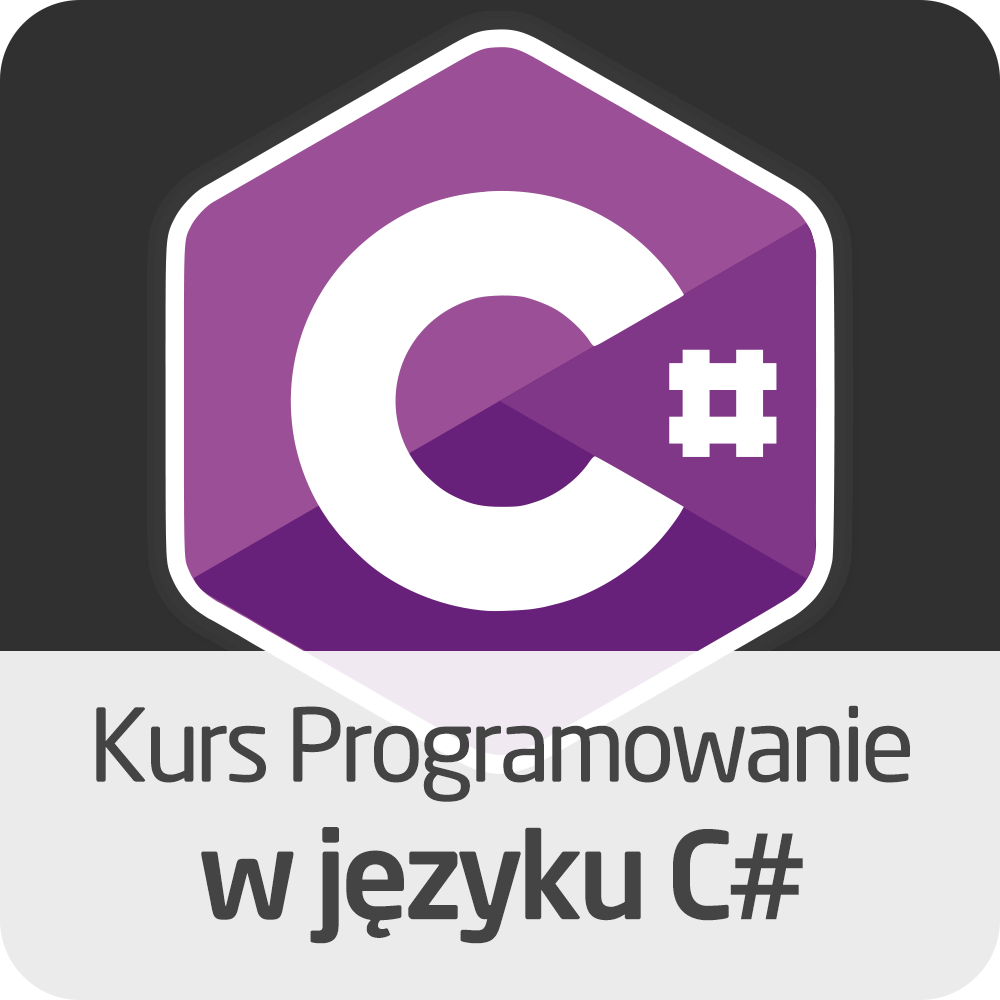 How to use the course?
By buying the course you get access to our training platform. To use the training, you only need access to the Internet. The courses can be conveniently viewed through any browser or mobile application for Android and iOS.
Table of contents
Generic types
Generic collections
General

classes and interfaces
General methods and delegates