What will you learn?
You want to master a program that is the primary tool work for thousands of companies or institutions?

You nedd to know the Excel to use it in company, school, or home?

You need a course that will explain all the important tools of the program in the easiest way possible?

You are trying to learn Excel using various helps but you still have problems understanding some concepts?

Or maybeyou already know the basics and you want to be reminded of the most important methods of work or to get to know the new solutions to common problems?
Who is this course for?
The course is designed for people who want to master all the key tools of Excel from scratches. Even if you already know the basics of the program, this course is still a good choice: it's a great occasion to summarize the already gained knowledge and to get to know the new tools and methods that will allow you to work more efficiently.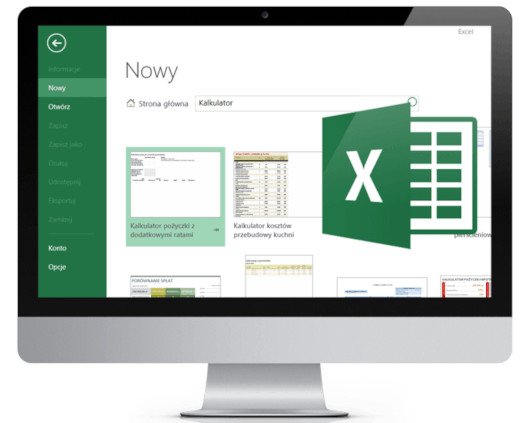 What will I learn from this course?
With this course, you will learn Excel in literally one evening. You will receive the knowledge which is necessary for every user of the program. What you will learn, you can use in practice no matter what you do for living. What is important, the obtained knowledge can be developed in any direction.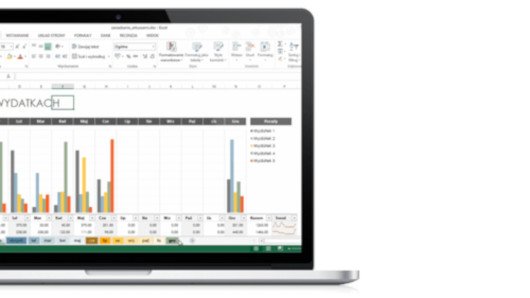 What is included in the course?
The course contains 37 video lessons that will explain all the key tools of the program. We will start with the basic issues: we will show the main elements of the interface and we will discuss creating and saving documents. Then, we will deal with various methods of data entry. In subsequent chapters, you will learn the most important things in Excel, that is using functions and creating formulas. Then, we'll move on to discussing different methods of formatting.

The next important topic is changing the sheet's structure. To master the technique of insertion, concealment, moving and deleting rows and columns. We'll show you also how to insert a table, picture, how to create graps, how to register the macros, how to prepare a document for printing and much more. All the materials we use, we have included in the course. Due to this, every action that is shown on the display, you can easily repeat.
What else you should know?
In the course, we work on the latest version of Excel 2013, but practically, all knowledge can be used to work on earlier versions.

Work quickly and efficiently
Explore the interface of the Microsoft Excel 2013 so that your work could be done without obstacles.
Master the data entry
Explore methods of data entry that you can use in any situation.
Perform any calculations
With the course, you will learn to create formulas and use many functions, thanks to which, you will easily make any calculations.
The contents
1.The Basics Of Excel
Interface of Excel4m 58s - see a free lesson
The quick access toolbar 4

m 08s

The structure of the worksheet and of the folder 

3m 18s

Navigation in the sheet

3m 18s

Creating the new documents

2m 37s

Saving the documents

3M 34s

2.Data entry
The most important ways of entering data

4m 37s

Filling with the data series

5m 31s

Entering the date and time,

2m 55s
3.The basics of formulas and functions
Creating a simple formula

5m 18s

Autosummary 

5m 15s

Absolute addressing

4m 15s

Useful functions4m 55s - see a free lesson
Function IF

3M 54s

Function TOTAL.IF

4m 58s
4.The basics of formatting
Resizing the columns and rows

3m 10s

Alignment of content

3M 54s

The framings of the cells

3M 57s

Conditional formatting

6m 59s

Adding the graphical elements

5m 11s
5.Editing the sheet's structure
Inserting and deleting the columns and rows

5m 03s

Changing columns to rows

3m 05s

Hiding the sheet's elements

2m 54s

Moving and copying the data

4m 45s

Finding and replacing the data

5m 26s
6.Databases functions 
Splitting data into columns

2m 49s

Removing the duplicates

2m 43s

Merging the contents of columns

2m 59s
7.Working with sheets and documents
Locking the rows and columns

2m 50s

Viewing multiple sheets

3m 16s

Adding, deleting, moving, grouping

5m 22s

Formulas using multiple sheets

3m 15s

Referencing to files

3m 46s

Splitting the screen view 

3m 30s

Conspectus and grouping

4m 05s
8.Graps
Creating a simple graph 

4m 55s

Formatting a graph 

4m 16s
9.Print
10.Macros