Product description: Agile course - agile methodologies from scratch
Thisonline Agiletraining is designed for people who want to understand what an agile approach is, how it differs from traditional ways of working, as well as for Agile team members and managers who want to improve teamwork. You will find answers to the question of how to use Agile principles and techniques to create the best possible products. The course uses many examples from the IT industry, but the mechanisms and techniques presented in the course can be used in other industries as well. During the course you will learn:
How to run projects using traditional methodologies
What are the differences between agile work and traditional ways of conducting projects
What are the basics of Kanban method
How to use the Lean approach
What are the principles of agile teams
How to work with Scrum framework
What are the basics of working according to XP principles
How to introduce agile into your organization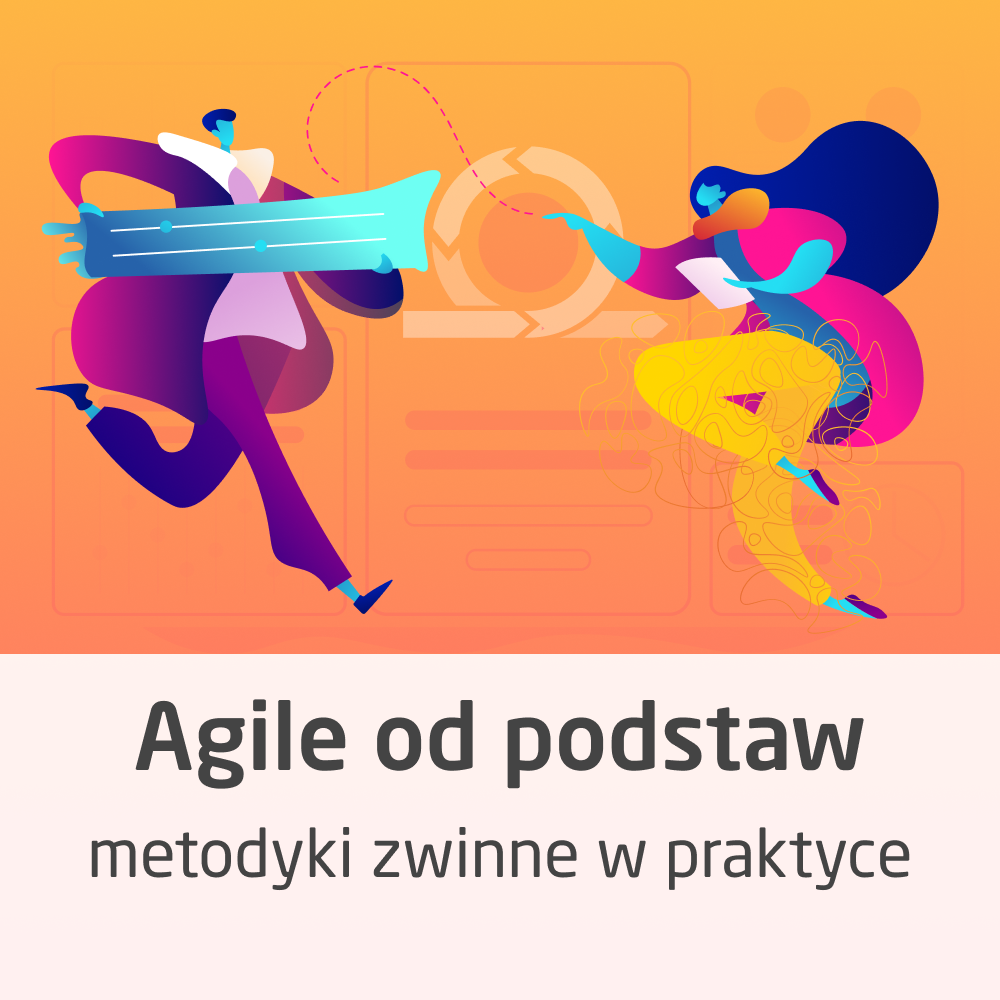 Attention!
We will send you the download instructions and the code to the e-mail address you specified when placing the order
e-mail address provided during the order process no later than the next working day after receiving your payment.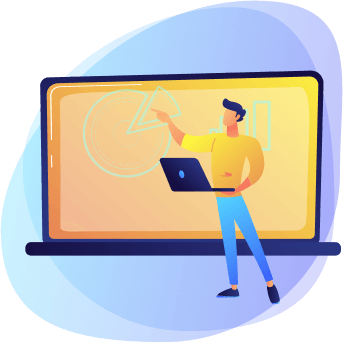 Traditional project management methods
The first lessons of the training, in addition to an introduction to project work, explain traditional project management methodologies. You will learn what are the advantages of the Agile approach and how it can be used in software development. You will see what the cascade model is and what assumptions must be met in order to successfully lead a cascade project. The course also discusses what are the most common causes of project failures and why more and more companies are choosing to change. You will find that Agile enables projects and products to quickly adapt to changes in the marketplace. Agile focuses on cost optimization and maximizing the value delivered to customers.
Agile - what is it?
During the training you will learn what being agile is and how this approach to work differs from the traditional model. You will learn the Agile Manifesto, which is a set of basic Agile principles, as well as the 12 Agile Principles that define the agile approach to work. Each of the Agile principles will be explained step by step. You will see how you can use this knowledge to improve processes and introduce agility in your daily work. You will learn what an agile team looks like and how it works, as well as when an agile approach is worth using and when it doesn't work.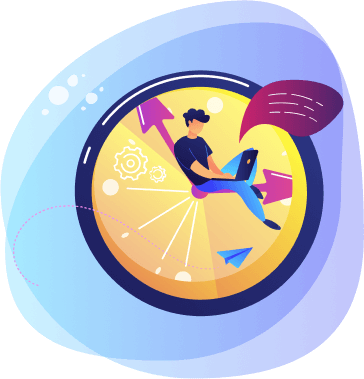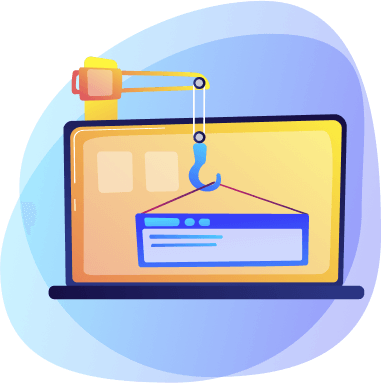 Scrum, Kanban, Lean, XP
During the training you will learn what are Scrum, Kanban, Extreme Programming, you will get detailed information about the main assumptions and what are the rules associated with them. You will see how much you can gain by using these techniques in your daily work. You will learn how to effectively optimize processes and work of the whole team.
Table of contents
1 Introduction, traditional project management methodologies
Lesson 1: Introduction
Lesson 2: What is a project?
Lesson 3: Waterfall - basic assumptions of the cascade model
Lesson 4: Advantages and disadvantages of the cascading model
Lesson 5: V-model - basic assumptions
Lesson 6: Traditional methodologies - summary
Agile, or an agile approach to work
Lesson 1: What is being agile?
Lesson 2: History of agile
Lesson 3: The Agile Manifesto
Lesson 4: The 12 principles of agile
Lesson 5: When is Agile helpful?
Lesson 6: What does an agile team look like?
3: Scrum
Lesson 1: Scrum - introduction
Lesson 2: Roles in Scrum
Lesson 3: Scrum events
Lesson 4: Scrum artifacts
Lesson 5: DoD and quality in Scrum
Lesson 6: Scrum Workflow
Lesson 7: Scrum scaling
Lesson 8: Scrum - Summary
4: Kanban
Lesson 1: Kanban - introduction
Lesson 2: Basic assumptions - see freelesson
Lesson 3: Measures in Kanban: lead time, cycle time, TP
Lesson 4: Mapping the value stream
Lesson 5: Kanban - summary
5: Lean or "lean management"
Lesson 1: Lean - basic assumptions
Lesson 2: The 5 main principles of Lean
Lesson 3: Eliminating waste: 7 Wastes
Lesson 4: Agile versus Lean - a comparison - see free lesson
6 XP - Extreme Programming
Lesson 1: XP - basic assumptions and activities
Lesson 2: XP values
Lesson 3: XP rules and practices
Lesson 4: XP workflow - view the freelesson
7: Overview of Agile methodologies and frameworks
Lesson 1: Scrum, Kanban, Lean, XP - similarities and differences
Lesson 2: What to consider when choosing a framework?
Lesson 3: Agile transformation
Lesson 4: Agile - facts and myths
Lesson 5: Conclusion