Attention!
The product has been discontinued. Check other products in category.
Description
Intelligent thermostatic head, which decentralises theheating process. This solution enables independent control of each radiator. This is achieved in two ways,manually - by turning the knob or by using theiOSapp, where you can also setindividual schedules. At optimal tuning head will helpsave up to 42% of the heatingcost. The device is fully compatible with theApple Home Kit operating system. In order to be able to control devices from anywhere in the world, you need an Apple TV or an iPad set as a "home hub". Fibaro Heat Controller appears also in the version that is compatible with the Z-Weave, which is also available in our store.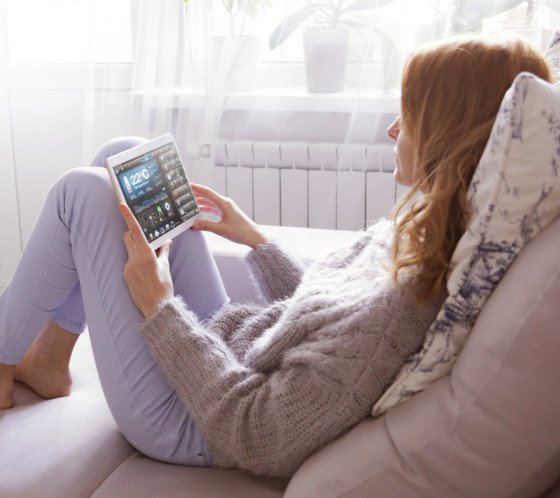 Head allows you to adjust the temperature with accuracy up to 0.5 degrees Celsius.There is also a possibility of disabling manual control, which can prove to be very useful when you have small children. Thanksto the integrated thermometer,the device can respond to changes in temperaturein real time.Built-in rechargeable batterywhen fully charged will suffice the entire heating season. In case of detecting a low energy level, the device will remind you to charge the batteries.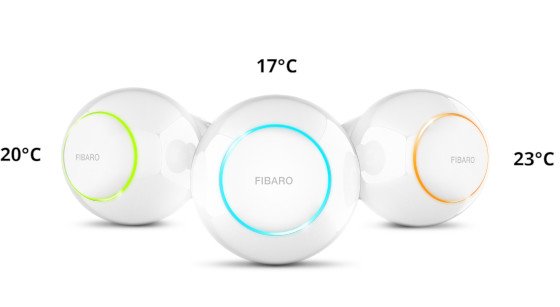 Interesting feature is also optional automaticresponse to opening the window. The head, recognising the decrease of temperature, turns the heating off allowing you to ventilate the room and not generate the extra costs. It isalso supplied with protection against significant cooling of the room to prevent pipe freezing and breaking. Another useful feature is the automaticdescaling valves in the installation. The kit includes twoadditional adapters, thanks to which the head is compatible with a large majority of radiators.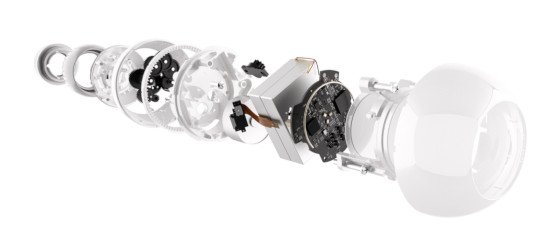 Specification
Power supply: Li-polymer Battery 3.7 V
Charging port: micro-USB
The temperature measurement accuracy: 0.5 °C
Compatible with Apple devices on iOS 9 and later versions
Voice control Apple Siri®
Dimensions: 56 x 74 mm
Compliance with EU RoHS 2011/65/EU, RED 2014/53/EU
Compatible with Home Kit