Description
Elements help to create a crawler chassis. The total duration of the assembled version of the 30T is less than 90 mm, this allows to use the caterpillars in the robots of the minisumo class. The drive wheels were designed to fit directly on the shafts of micro motors of Pololu (for example,Pololu HP 30:1). For mounting the engines, the manufacturer recommends the use of extended mounts.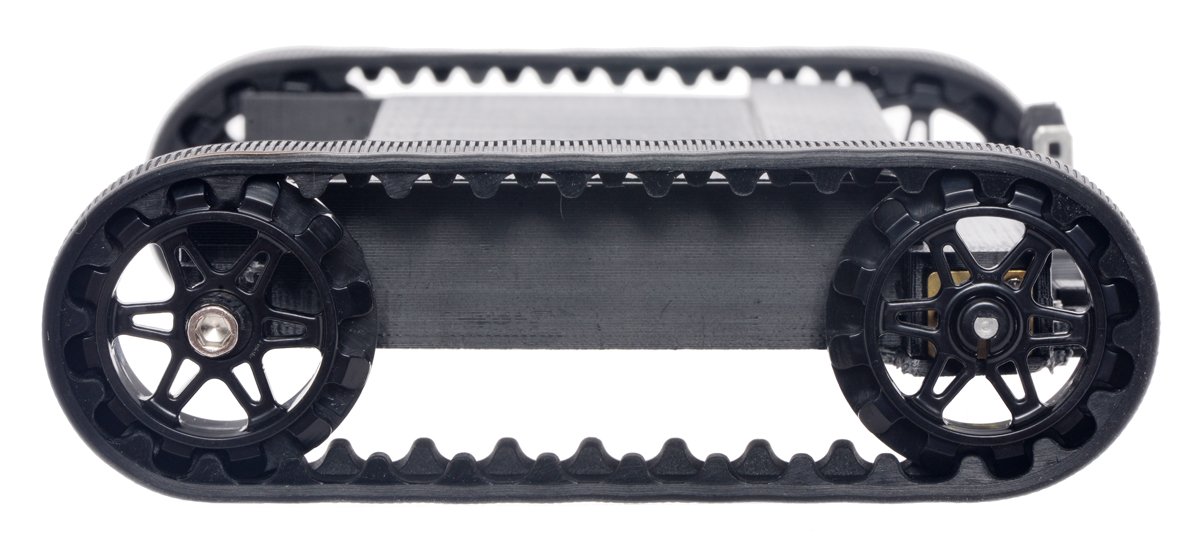 The set also includes screws, washers and nuts which allow, in a simple way, to build a model.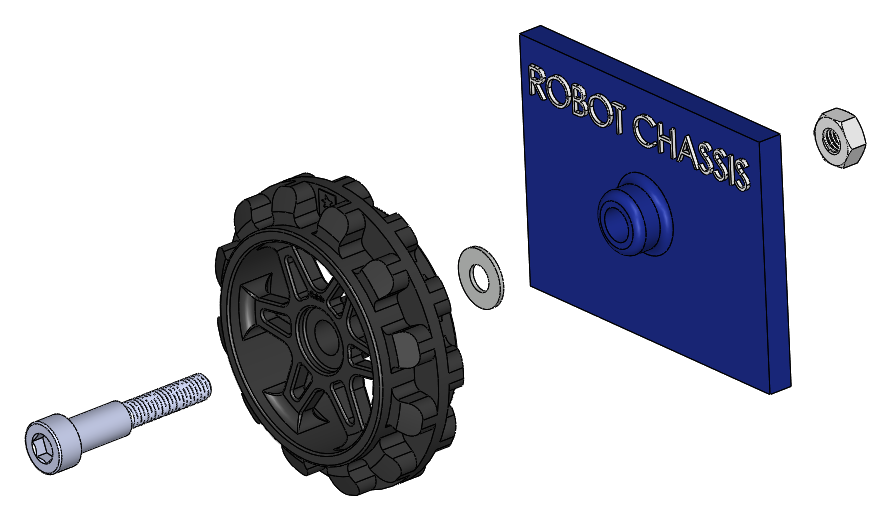 Dimensions:
Outer gear diameter: 35 mm.
The diameter with the regular caterpillar belt on: 39 mm.
Belt width: 14,6 mm.

Set includes:
Two silicone straps
Two wheels suitable for a 3mm shaft, type D
Two wheels that are running freely
Two screws, nuts and washers for fastening the wheels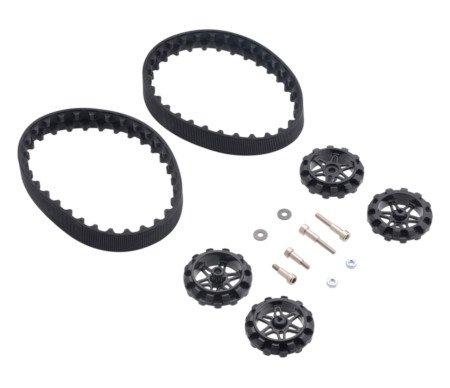 In our offer, we have alsoversion 22Twith a smaller distance between pulleys.