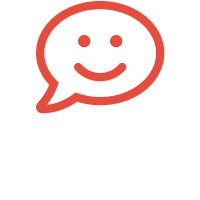 CHECK THE OPINIONS OF OUR CUSTOMERS
To this time, over 100 000 buyers have trusted us. Transparency is one of our highest priorities when it comes to contact with our Customers and partners. Our Customers' opinions can be found on Opineo.pl and Allegro.pl websites. We encourage you to help us in developing better qualities - please feel free to post your opinions after completed transaction as we believe that you will be satisfied with our services.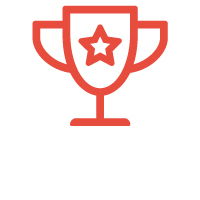 AN OPINEO AWARD
Due to our Clients' opinions, the BOTLAND shop scored one of the highest results in the medium-sized online shops ranking conducted by the Opineo.pl, the most popular, independent platform supporting and activating consumer communication with companies in Poland.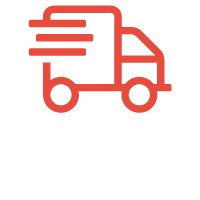 FAST SHIPMENT ON THE DAY OF THE ORDER
Booking the payment of deposit in our account on the workday until 13 AM means the shipment of the order on the same day!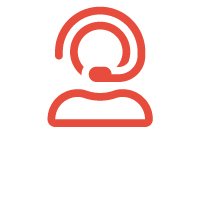 PROFESSIONAL SERVICE
Our specialists provide information and answer any questions. We're ready to advise you and give you a substantive support.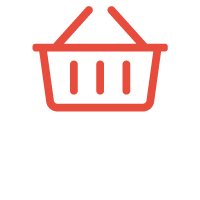 ORDER WITHOUT REGISTRATION
You can choose the option to order without registration. We value your privacy and we do not spam. However please do remember that having no account in our shop means you can not follow the status of your order and you do not have an insight into the shopping history in the BOTLAND.store shop.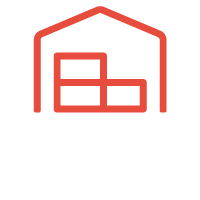 ACCESSIBILITY OF THE PRODUCT
There are over 430 000 products in our warehouse, but you do not have to wait for the completion of your order. In case of selling out one of our products, or if the time of its delivery differs from the standard time, the proper information can be found on the description website of the product.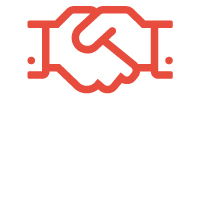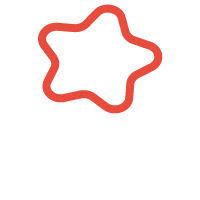 FLEXIBILITY
We try to adjust to our Customers' needs. If you look for specific product, we can import it, and we can send the package to any place in the world on your request.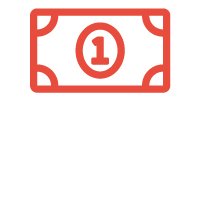 ATTRACTIVE PRICES
We offer special prices for bigger orders or individual projects. Please contact us to estabilish the details.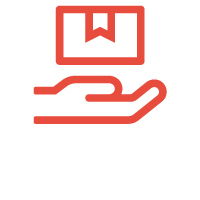 FREE DELIVERY
If the gross cost for the products will be over 300 PLN, we cover the costs of the delivery in Poland.