Botland – the best electronics store for robotics professionals and enthusiasts
Electronics, robotics and 3D printing are fields that bring two worlds together - the one that is closer to modern everyman and the one that is more distant, i.e. the one where complex technologies such as artificial intelligence and new ways of obtaining modelled objects have been considered and worked on for years. Robotics is a field of science derived largely from electronics. It requires knowledge of mechanics, computer science, automation and cybernetics. Botland is the shop for every aspiring and working roboticist, where you will find the necessary devices, accessories and parts to pursue your most sophisticated hobby. It is also an online electronics shop for professional electronics engineers, mechanics and all those who need the right equipment and parts for their daily work and the repair of specific devices. Come and meet our three greatest passions - Raspberry Pi minicomputers, Arduino programming platforms, M5Stack electronic modules and finally, our 3D printers and accessories, which are... well, just great.
Botland electronics & robotics – shop for novices & professionals alike
It is worth developing interests in children, because in the early years a person's value system and interests are formed. Therefore, we propose robots and Lego sets for the youngest roboticists. This is a great beginning of an adventure and a fascinating journey to the "not yet real" world, and quite an education headstart. Take a look at educational robots - these are sets and kits created to teach programming and Dobot robots - those are surely worth mentioning. You've found a robotics shop that supports small and big hobbyists. You can explore many fields and branches of knowledge such as robotics, electronics or mechanics require how-know that is acquired over the years, so we give you a compendium and ready-made tools. Electronic parts - Botland's online shop provides every necessary component for your project. Have you seen our smart home / intelligent building offer? 
Botland online electronics store – wide range of products
We are an e-commerce company operating on electronics market for many years. This experience allows us to create a comprehensive offer individually tailored to the needs of the modern customer. You will surely find all electronic parts you need to carry out the most sophisticated projects. At Botland you will find soldering equipment, sensors (including Grove modules ecosystem), batteries and power supply, diodes & LED diodes, voltage regulators, magnets, cameras and recorders, programmers, cables and adapters, connectors, relays, displays and screens including product- or brand-dedicated ones (e.g. with e-paper technology), prototype boards, memory cards and disks, integrated circuits, as well as other mounting elements for mechanics like motors and stabilizers. We work with many leading tool manufacturers on the domestic and global market. Come and find high quality screwdrivers, measuring devices, tool sets (soldering irons, oscilloscopes, various meters, etc.) and organizers. You will also find various sets of Raspberry Pi (modern minicomputers) as well as popular Arduino modules, Arduino covers and sensors. The world of programmable electronics is amazing - once you get to know it, it will stay with you as your hobby forever.

Lighting-fast delivery
Time matters. There is no denying it nowadays. Botland store customers and partners never have to wait long. We process orders on the same day they are placed. This means that you will receive your ordered products within 1-3 days and you can enjoy your shopping stuff right away.

Need help? If we don't know something, we will
Botland electronics store is created by a well-coordinated team of electronics, computers and robotics enthusiasts. We know exactly what we sell because we love all these sets, kits and whatnot. Have any questions? Maybe you would like to know more about a specific product? Do not hesitate - write an e-mail or call us, we are here to help you!

We are always ready
We have a large warehouse space, thanks to which all of our products are ready for shipment. Your products are waiting for order and can be shipped immediately. If you see that we do not have the currently selected product, you always receive information about the estimated time both of stock resupply and time of delivery.

Simplicity is a key
Don't want to register? You don't have to! However, creating an account on Botland website lets you track order easily and provide you with access to your purchase history. With Botland there's nothing easier than shopping quickly and efficiently, and following delivery progress in real time.
Newest on blog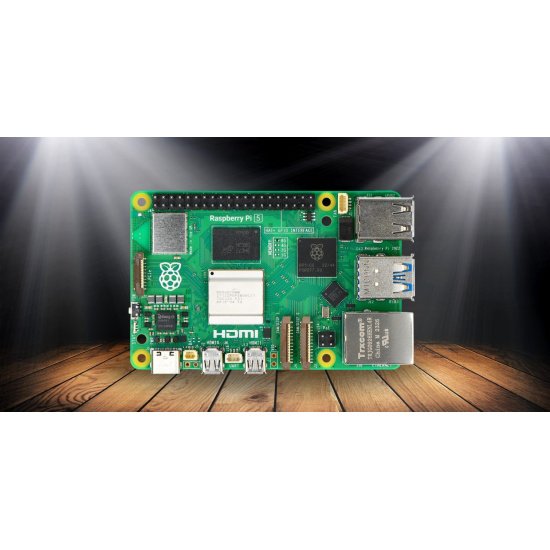 28 September 2023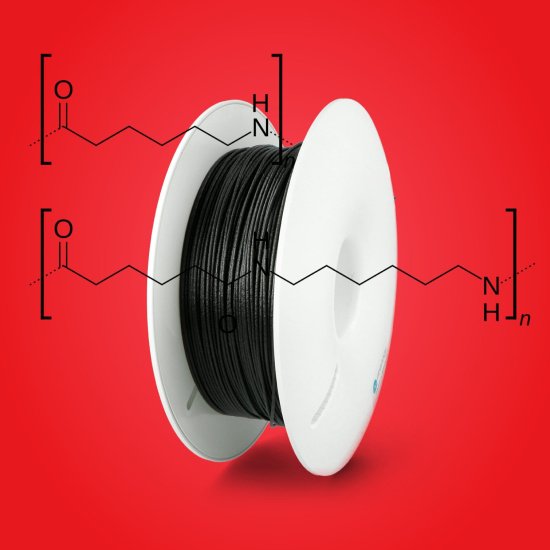 17 August 2022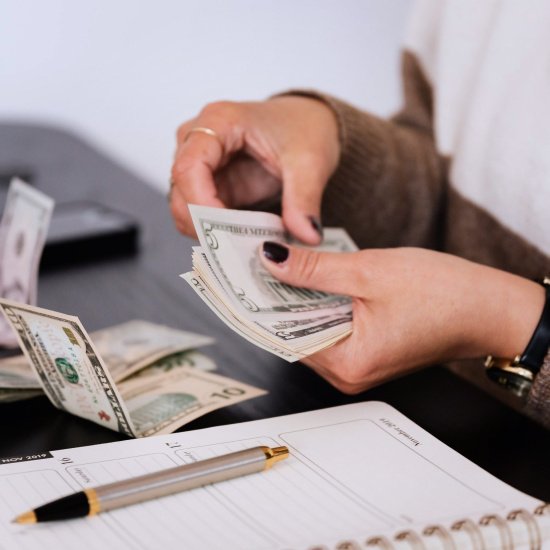 8 July 2022