Product description: IPA Plus contact - 1000ml
A preparation designed to remove impurities from optical elements. Contains isopropyl alcohol. It evaporates quickly and leaves no traces. Capacity: 1000 ml.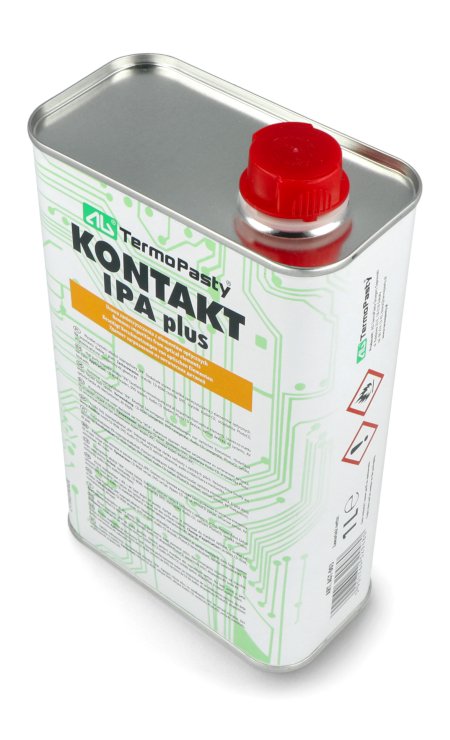 Contact IPA Plus 1000ml.
Specification
Capacity: 1000 ml
Application:

CD, DVD, Audio-CD, BluRay readers
AV mechanisms and heads
ultrasonic cleaners
fiber optic connectors

Density at 20°C: 790 mg/cm3
Attention!
The product is flammable.
The packaging must be protected from sunlight.