Description: Resin filter
The filter is designed toclean the resin from contaminantsthat may adversely affect the quality of printouts. It is mainly used to remove particles of the curedprintingmaterial from theunused after the moulding of the resin modelthat is in the tank. The use of the filter allows its reuse without worrying about the deterioration of future prints. The conical shape facilitates the transfer of the cleanedresininto any container. The product is made of durable, varnished paper. At the top of the cone there is a nylon strainer on which the dirt stops.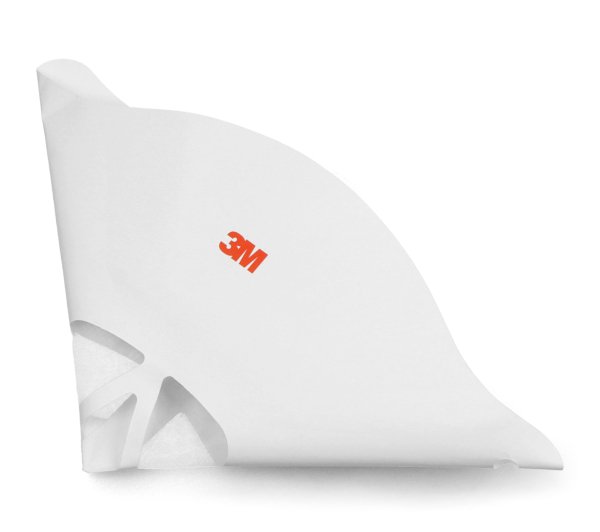 Resinsfor 3D printers are also available in our offer.
Indications for using the filter
Re-use of a resin that has already been used for printing may causeanomalies visible on the printout. The resin should be cleaned after each printing. This must be done if it is visible:
Pieces of dried resin or deposits on the bottom of the printer tank
Contamination on the resin surface
Resin filter specification
Material: lacquered paper, nylon
Dimensions of folded filter: 160 x 160 x 230 mm