Product description: Rodent de-stresser - powerful LED - Viano OD-08.
We offer an excellent company deviceViano- an ultrasonicrodentrepellent.Installing such a device is an excellent way to get rid of unwanted pests from your home or to ensure your safety (if this has not already happened). A device with a volume of about100 dB(+/- 20%) constantly emits veryhigh frequencies, which are unpleasant for rodents and therefore avoid them.
The scarecrow, in addition to a loud buzzerthat generatessound waves, has a powerful flashingLEDbuilt in. It is used to deter rodents, which will also react negatively to flashinglight.This type of repellent works especially well, as most rodents (as well as weasels and martens) are night animals.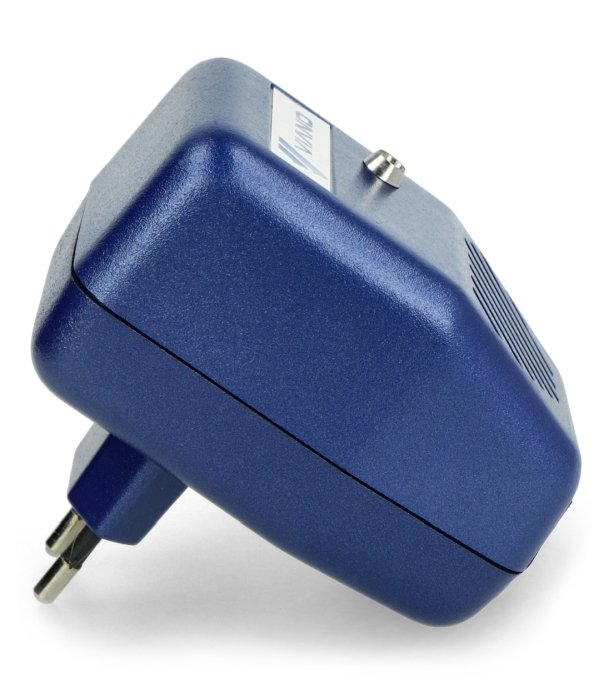 The repellentlooks like a power supply.
Rodents are a serious problem in many homes
Whether you live in the city or underneath the city, any building can be exposed to the rodents coming in.Such animalsapproachhuman settlements, following the smell of food or looking for a new place sheltered by walls. Unfortunately, when they enter a building,theyvery oftendamage its installation and equipment, the repair of which may involve considerable expenses.
Apart from the damage in the form of faulty equipment in the apartment, into which mice or rats got into, you can quickly smell the characteristic smell of urine andusuallyfind faeces near food supplies. Such pests pose a serious threat because they carrydiseases that are dangerous to humans, and by touching and walking around food, they further increase the risk of illness. So make sure that no rodents have access to your apartment or house.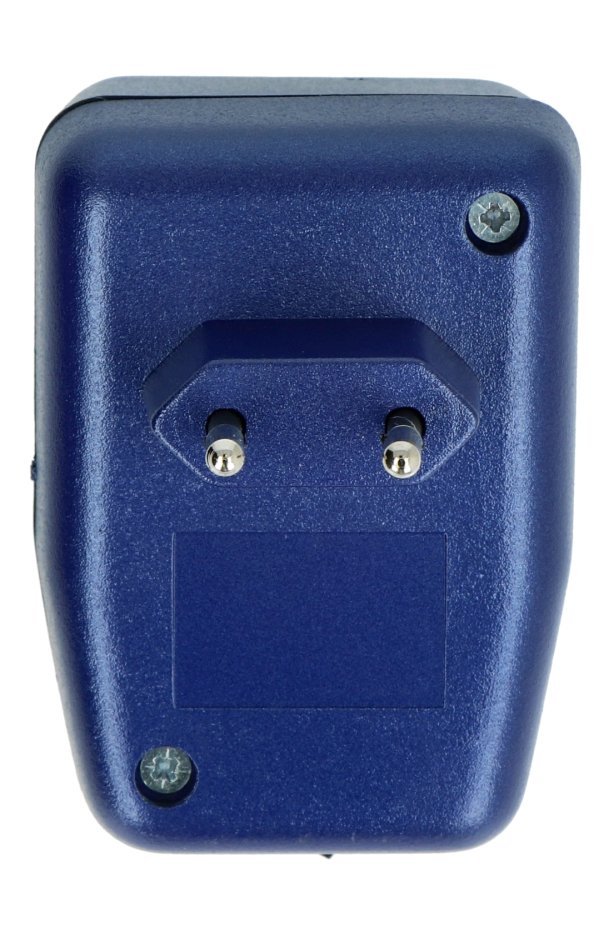 The plug fits into standard sockets used in Poland.
Installing a marten, mouse and rat scary
The dehumidifieris designed for quick, simple and intuitiveinstallation. The device is small and has a built-in plug compatible with standard wall-mounted AC sockets(230 V). The dreadlocks are simply plugged into the power supply and, if necessary, can also be controlled by a two-staterocker switch (I/0)at the bottom.
Different frequencies offer many possibilities
The device is equipped with a system that ensures that the emitted frequencies are constantly changing and do not exceedcertain thresholds.The idea is to ensure that no rodentsget usedto the constantly generated sound. A limited frequency range, on the other hand, is a procedure that protects you from being disturbedbya horror film.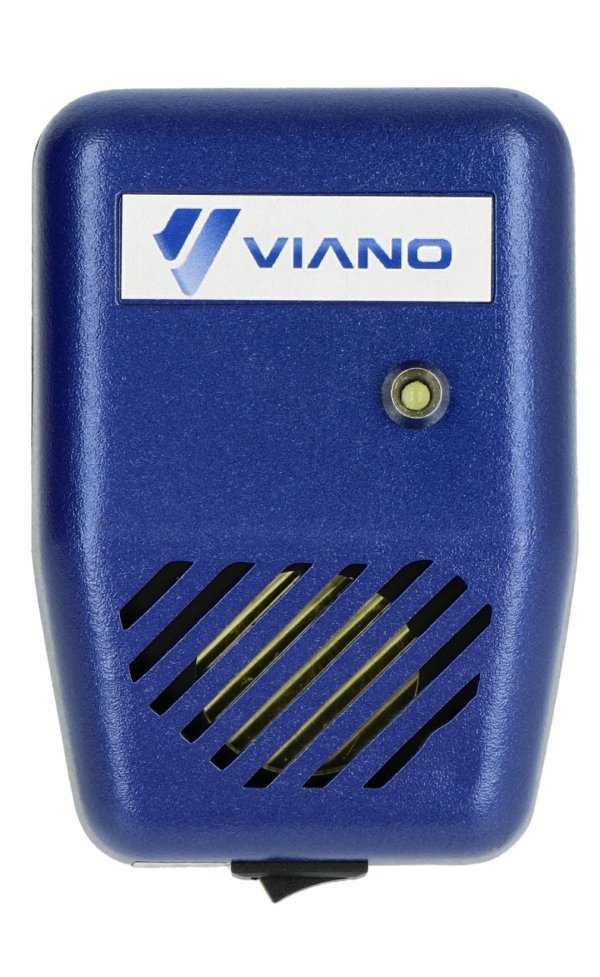 The sprinkler has a cradle button which allows you to unplug the power supply without having to unplug it from the mains.
The de-pollution system is environmentally friendly
A big advantagedeterrenton a rodent is that its action does not harmanyanimal -in contrast to the brutal traps that until recently were used to get rid of pests from the building.It is also worth noting that the trap is equipped with an energy-saving power supply. It consumesa small amount of energy,soitcan be switched on 24hoursa day and cangenerate virtually unnoticed additional power consumption.The device is based on an electronic transistor system, which is durable, resistant to damage and insensitive to temperature changes.
Technical Specification
Power supply: 230 V
Power consumption: 35 mA
Dimensions: 85 x 85 mm
Angle of ultrasound emission up to 120°
Ultrasonic range: up to 200 metres
Operating temperature from -30° to 70°