Description
Tile allows you to read and write data from RFID devices at 13.56 MHz. The module is based on the popular RC522 system, has a built-in antenna, is powered from a voltage of 3.3 V, communication via SPI. The kit also includes acardanda keychain.
Supported RFID tags
The module can read so-called RFID tags, which are, for example,cardandkey chainsoperating at a frequency of 13.56 MHz. Built-in antenna allows to communicate at a distance up to 10 cm, even through non-metallic covers or housing.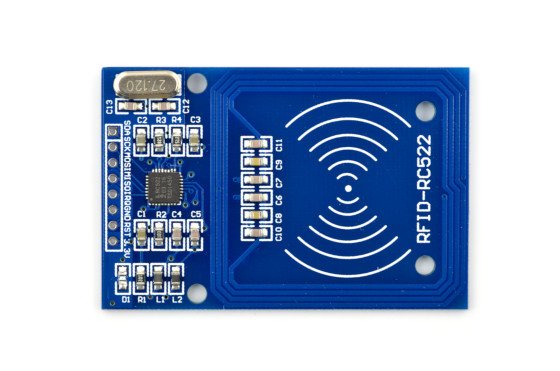 Check out our RFID Tags 13.56 MHz!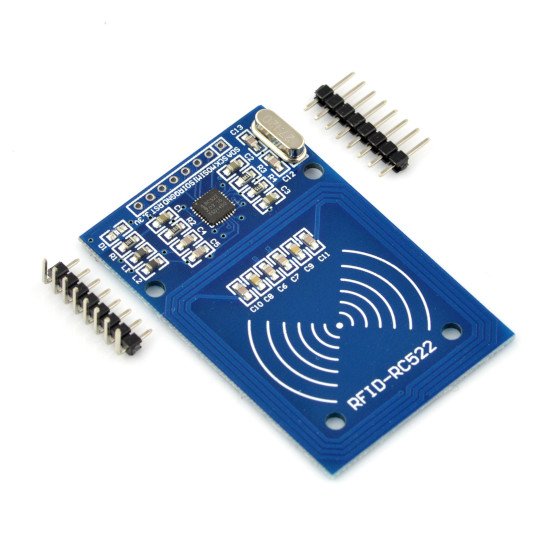 A detailed description of connection is in user manual.
Specification
Working voltage: 3.3 V
Controller: RC522

The ability to read and write data




Range: up to 10 cm

Communication: SPI (libraryfor Arduino)
Tile sizes: 60 x 40 x 5 mm
Included
The RFID module
Pins for self-soldering