Product description: AVR microcontroller - ATmega328P-U DIP
Microcontroller from AVR family from Atmel in the through hole case (DIP). It was used in the popular Arduino Uno module.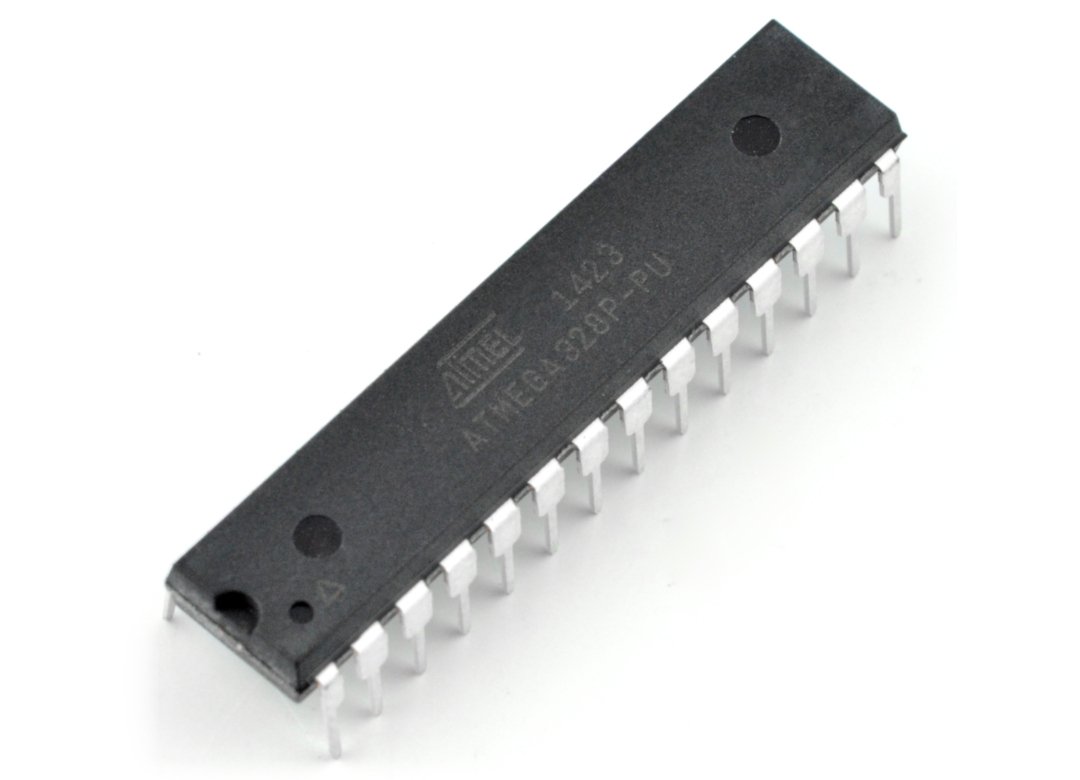 Atmega328P and Arduino
The Atmega328P chip in a removable, through hole case, has been used in popular modulesArduino Uno. In case of damage of the microcontroller, the user can replace it.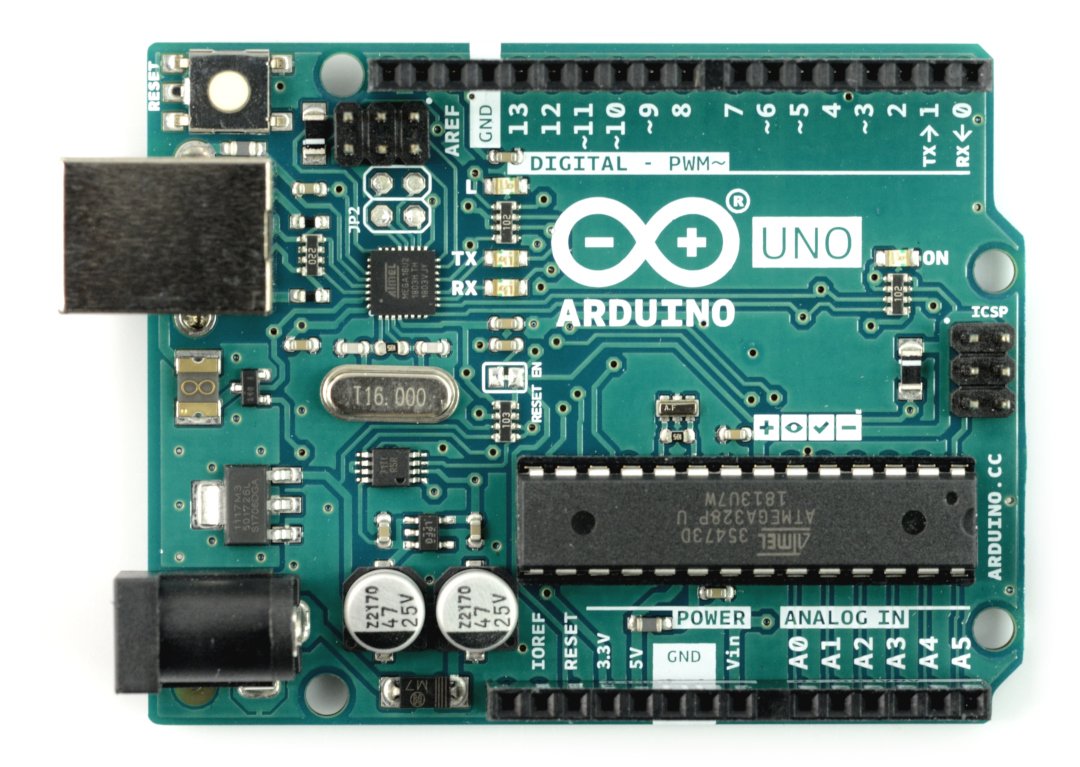 The subject of the sale is the ATmega328P microcontroller, Arduino Uno can be purchased separately.
In order to maintain full functionality of the Arduino, you need to upload the bootloader available on the official website with the helpof AVR programmer. Our offer has also versionAtmega328P with installed Arduino bootlader.
Specification of the ATmega328P microcontroller
Power Source: 1.8 V - 5.5 V
Clock frequency: up to 20 MHz
Flash memory: 32 KB
23 output/input lines
Two 8-bit counters
One 16-bit counter
6 PWM channels
6 channels of 10-bit analog-to-digital converter 
Hardware communication interfaces: USART, SPI, TWI (I2C)
DIP case
The offer also has mount, quartzresonators andan AVR programmer.