Description
Module for measuring heart rate of the human heart, compatible with Arduino. It works with voltage from 3.3 V to 6 V, the output is the analog or digital signal. The sensor works based on the technology of PPG (PhotoPlethysmoGraphy). It is a simple and cheap method used for detecting the changing blood volume. The kit includes a strap, used to mount the sensor on the finger, wrist, ear, etc. and the cable suited for the DFRobot IO Expansion Shield.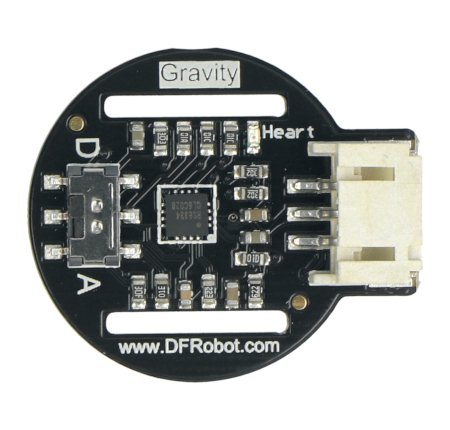 The product is compatible with Arduino
The manufacturer provides a user's guide with the sample code for Arduino.

Connection
The sensor has an analog output that should be connected to the output of the A/D converter (analog input in Arduino). It is also possible to read signal in the digital way.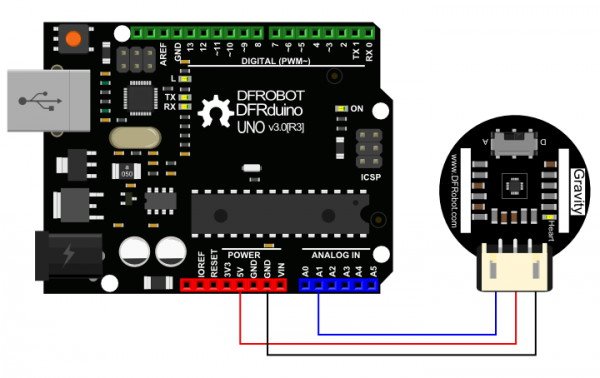 The set includes: