Product description: Cage for Ryze Tello drone
A cage that protects your Ryze Tello drone from 360° impacts. With the cage, you can attempt to perform aerobatics without worrying about accidentally damaging your drone.
360° protection cage for the Ryze Tello drone
The cage protects your drone in every direction, so it guarantees safe flight near buildings and trees.
Always ready to take off with the cage for Ryze Tello
The cage is perfect for when you are performing all kinds of stunts and races. Protected body and propellers will not get damaged during impact. The cage was designed to distribute the impact energy evenly and return to the flying position after the fall.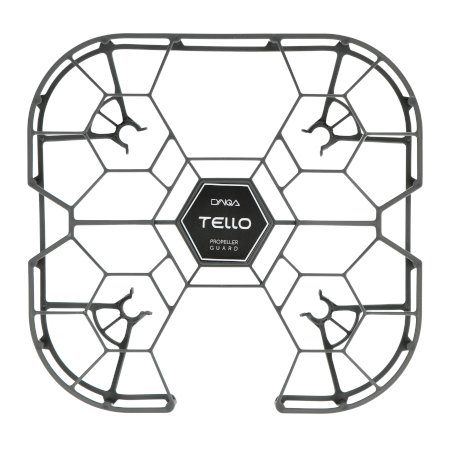 Protective cage for Ryze Tello.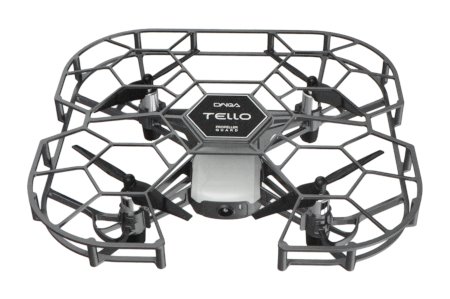 The subject of the sale is the cage itself, the drone must be purchased separately.
Solid construction of the Ryze Tello cage
The cage was made of PP type polymer material which is very durable and highly flexible. This combination provides high resilience on impacts. The construction weighs only 13 grams which means that the cage has no negative effect on the performance or capabilities of the Tello drone. Its open casing causes almost no aerodynamic drag.
Specifications of the cage for Ryze Tello drone
Material: PA
Intended use: Ryze Tello
Dimensions: 178 x 170 x 35 mm
Weight: 13 g