Product description: Silicone shield for TO247 enclosure
Silicone shield used for circuits in TO247 housing, e.g. Schottky diode. Dimensions are equal to 29 x 17.5 x 6.1 mm.
Specification of the cover
Application: TO247 circuits
Material: Silicone
Dimensions: 29 x 17.5 x 6.1 mm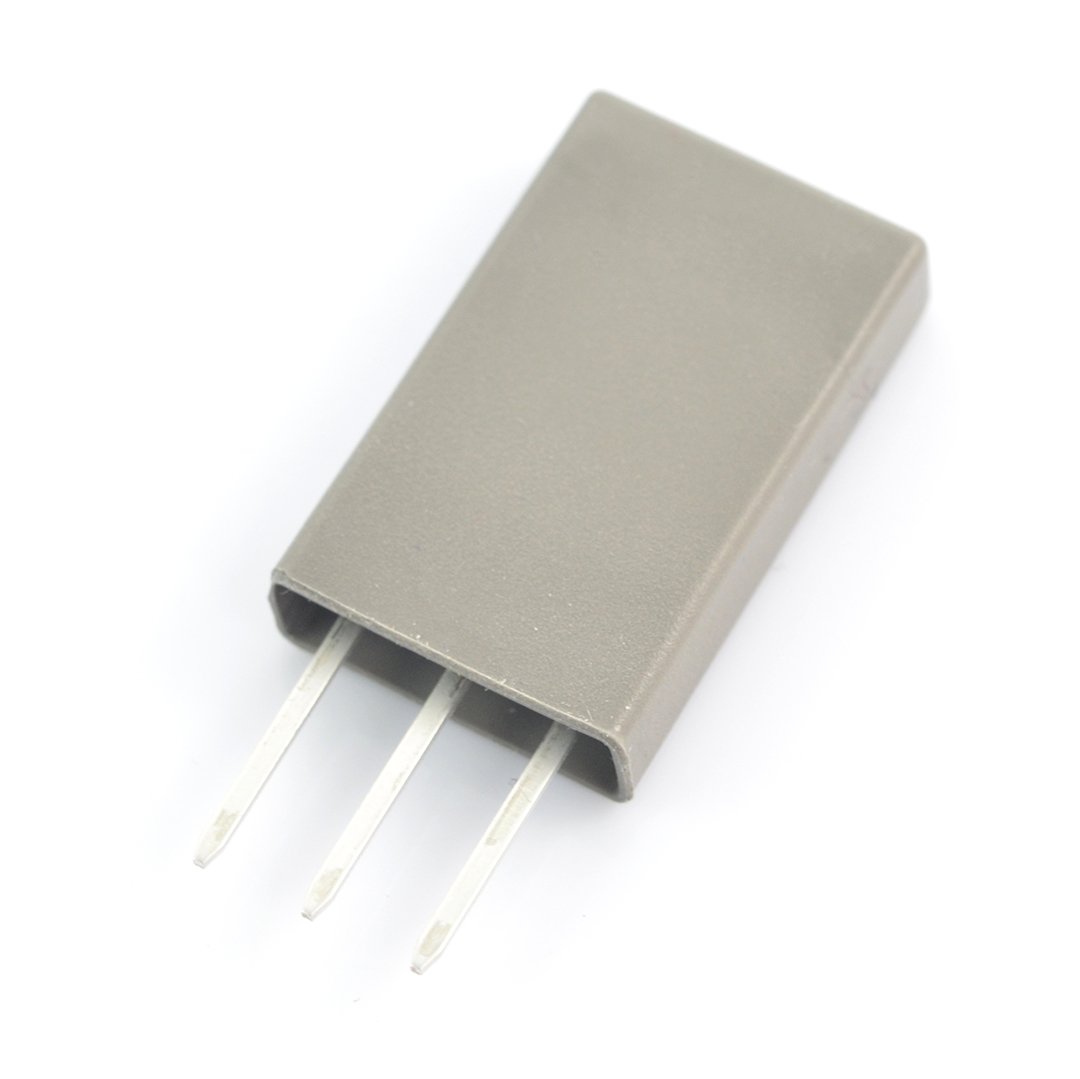 The subject of the sale is a cover. Schottky diode should be purchased separately.