Product description: Infrared remote control wi-fi Neo
Small, intelligent remote control that supports all these devices, which are controlled by the IR remote control, such as TV, stereo, air conditioning, etc. It allows you to control the devices from anywhere in the world by connecting to your home WiFi network. It's very easy to use. It is supported by Google Home and Amazon Alexa using the free appTuya Smart Home. It also connects with other elements of the smart home.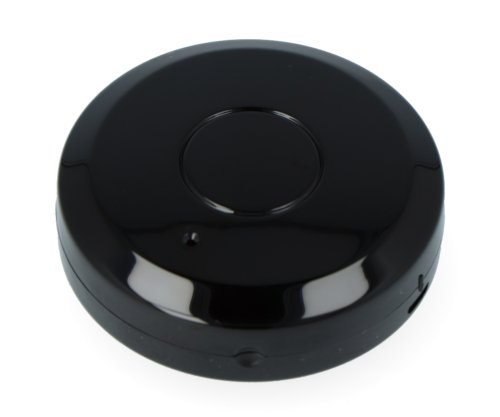 It hasthe range of the IR of 360°, with 6 LEDs operating in the infrared range with a high angle of radiation. This gives you the ability to control any devices that are within visual range.
Guide to create your own remote
Selecting DIY
Create and name the button
Point the original remote towards Neo Smart Remote, button of which you want to copy, and click it 2 times
Repeat and create other buttons
Ceate the name of your remote
Smart home is within your reach!
The device workswith the Tuya Smart - the most popular app for IoT devices (Internet of things)
Connected with over 11,000 different devices
30 categories (control, air conditioning, video surveillance, etc.)
10000 manufacturers of smart devices
Daily developed to the new features and supported devices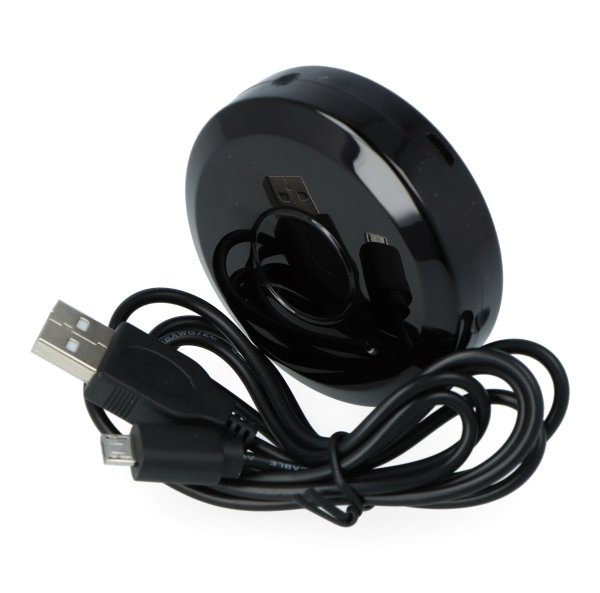 Included
Smart Remote Control
The microUSB - USB cable with the length of 125 cm
The user manual
Specifications of IR remote control wi-fi Neo
IR frequency: 38 kHz
Wi-fi frequency: 2.4 GHz 801.11 b/g/n
Power consumption: 0.6 W
Color: Black
IR range: 360°
6 infrared LEDs
IR receiver for learning
Power supply: 5 V /1 A (microUSB cable included)
Operating temperature: 0°C to 50°C
IR range 9 m
Dimensions: 65 mm x 20 mm
Weight: 70 g