Description: Intelligent RGBW 7W WiFi LED lamp - Iwoole CR02
Intelligent night lightIwoole CR02LED RGBW. It communicates through WiFi, controlled by a dedicated application for Android and iOS, it also supports voice control with Amazon Alexa and Google Home. The lamp consumes up to 7 Watt. From the app you can control saturation and brightness, you can choose from 16 million colors.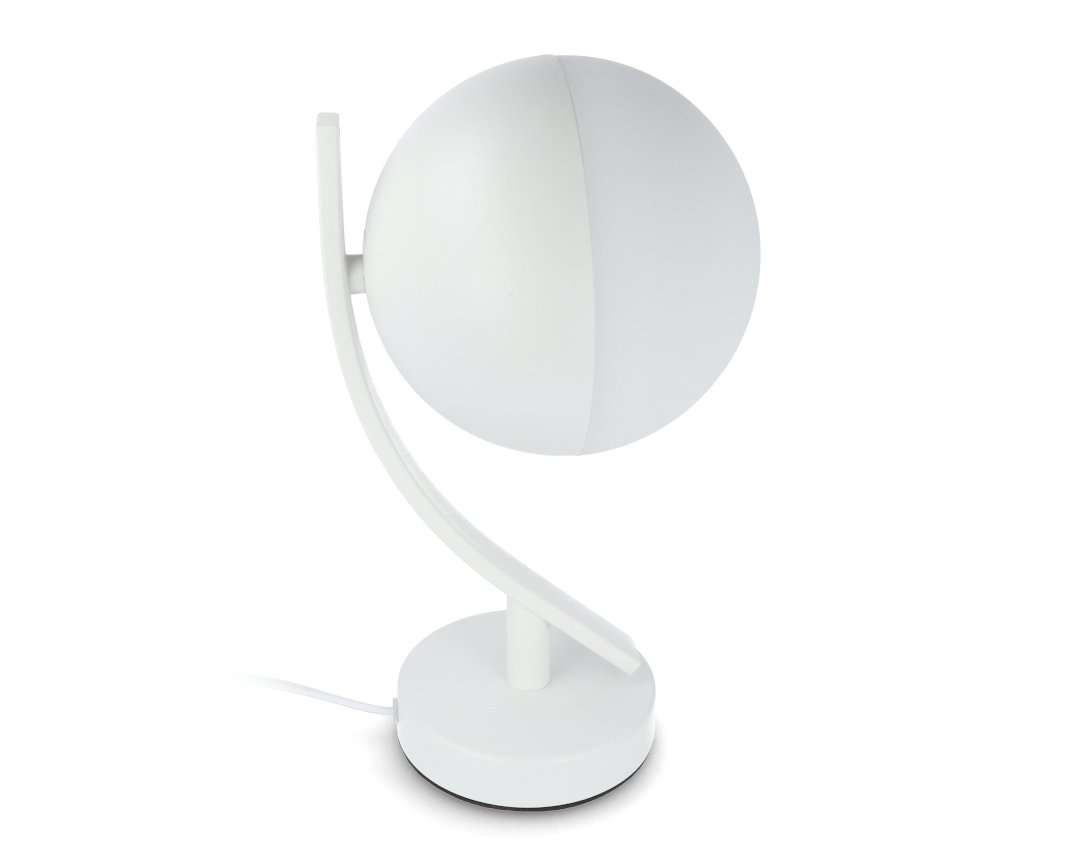 Intelligent WiFi lamp Iwoole CR02.
It has 8 ready modes: night, read, meeting, leisure, soft, colors, colorful, gorgeous. In the application you can also set a schedule for switching on and off the lamp at a given time. It allows you to set scenery, e.g. the lamp will change color when temperature changes.
Specification of Iwoole CR02 intelligent lamp
Power: 7 W
Operating voltage: 100 V to 264 V AC 50/60 Hz
White colour temperature range: 2800K to 3500K
Brightness: 550 lm
Lifetime: 40000 h
Communication: Wifi
Dimensions: 232.4 x 145 x 130 mm
Weight: 660 g