Product description: Fingerbot Toolpack - white - Adaprox ADFT0101.
The Fingerbot Toolpack fromAdaproxis a complement tothe Fingerbot series ofmini robots for the automation of home appliances. As part of the package, the manufacturer offers5 interchangeable arms. These arms will allowthe Fingerbotto perform more tasks, gain greater versatility and compatibility with a wider range of devices.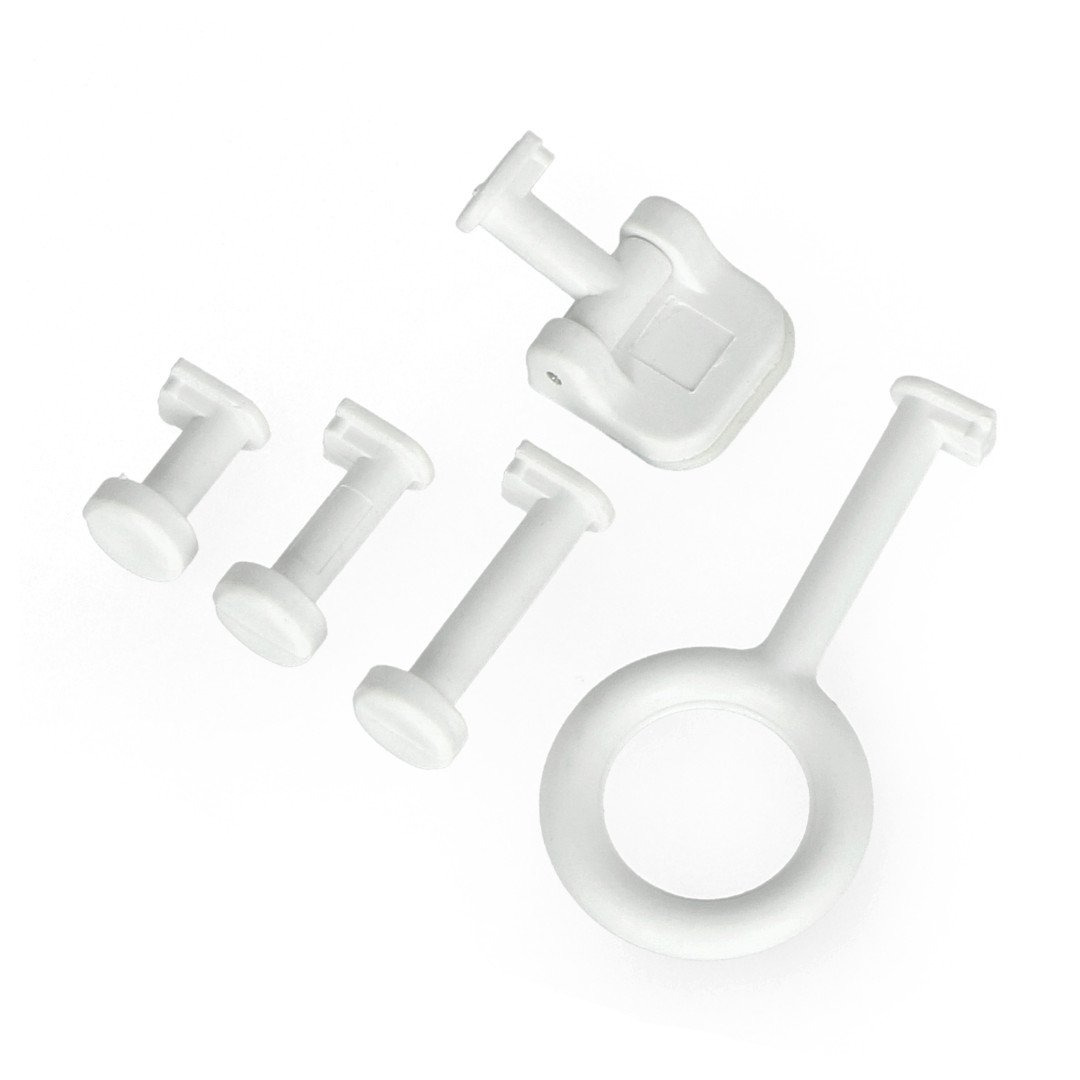 The robot's modular design allows forquickandtrouble-freearm replacement. The offered complementary components are designed to meet the requirements of even the mostdemanding users.
Toolpack contents
5 interchangeable arms

straight arms (short, medium and long)
pole arm
shoulder

Double-sided tape fixation