Description: Rodent de-starter - Viano Quattro-Pro
We offer an excellent solution - one of the best on the market. We present an excellent rodent repellent. It's a device that emits around itself ultrasounds unpleasant for mice, martens, weasels and rats. The scarecrow is designed so that the sound waves spread evenly in each direction and reach as far as possible, repelling pests over a large area.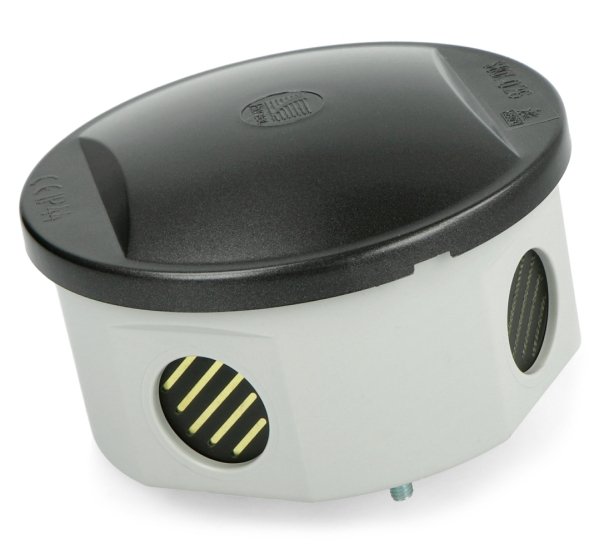 The scarecrow is equipped with four buzzers to distribute the ultrasound evenly.
Rodents pose problems and hazards
Rats, martens, mice and weasels are rodent species that occur in Poland. Many of them, seeking food or shelter, settle in cellars, attics or even directly in apartments. Such situations occur both in villages and in city centres. Animals often bite through wires or destroy equipment, most often they also find their way to food supplies. The smell of mouse droppings can start to float in the building, noisy martens can be heard from the attic, and in the basement there is a source of power failure in the form of cables bitten by rats. In addition to the discomfort and serious financial losses, the rodents are primarily at risk of contracting diseases that are harmful to people. That's why it's worth to protect yourself from such dangers by using an appropriate horror film.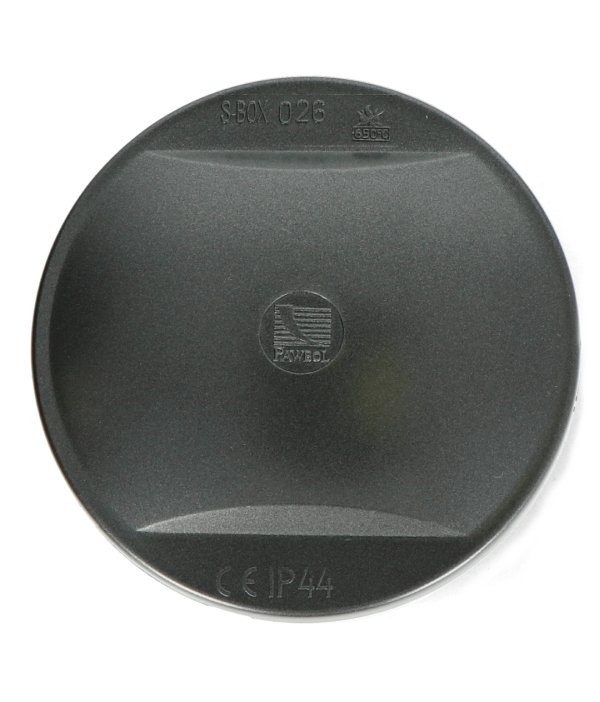 The de-stresser generates ultrasounds that are unpleasant for the rodents, while not harming the animals.
Detergents are a sign of progress in civilization
Until recently, the most popular way to deal with pests in homes was by traps, which took the rodent's life or permanently damaged it. Advances in technology and knowledge of animals have now made it possible for humans to deter them permanently with electronic devices without harming them. This solution is humane and more effective and ultimately cheaper.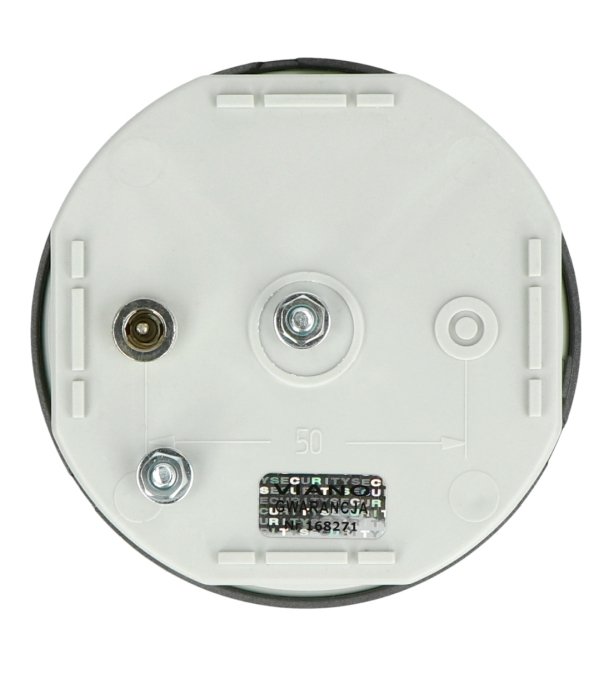 The dehumidifier is powered by the power supply included in the kit.
Different frequencies of the dreadlocks
The presented rodent repellent has a system implemented, which makes the frequency of emitted ultrasound constantly change. The idea is that the animal does not have a chance to get used to one pitch of sounds it does not like. It is worth noting that the designers have also taken into account the fact that there may be animals such as dogs or cats in the house. The range of frequencies emitted by the device is limited to those that do not affect domestic pets and at the same time repel rodents.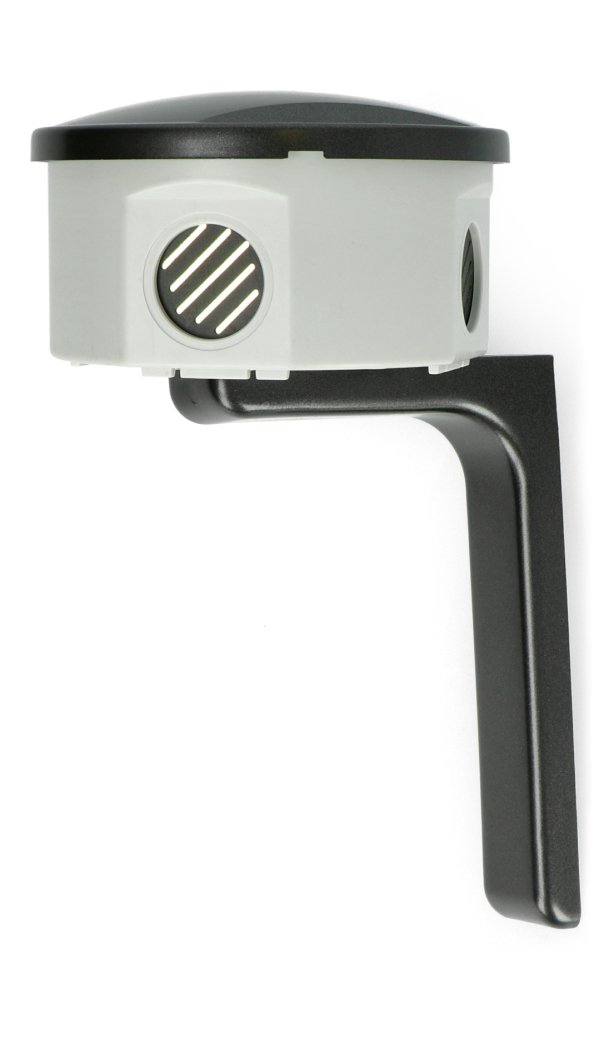 A special mounting bracket is also included with the kit.
One device - four buzzers
The dehumidifier is built in such a way that it is able to emit ultrasound as evenly and as far as possible. For this purpose, high quality buzzers were directed in four directions. In ideal conditions, where there are no obstacles in front of the device, the buzzer is able to protect an area of even about 1000 m2. Thanks to a well-thought-out design, the use of high quality components and a control system based on transistors, the device is resistant to difficult operating conditions (including very low and very high temperatures).
Installation and commissioning is very simple - a special stand and a 12-volt power supply unit are included, which can be used for standard wall-mounted electrical sockets(230 V) . It is also worth noting that the equipment consumes very little power, so you can be sure that its 24-hour use will not increase your electricity bill.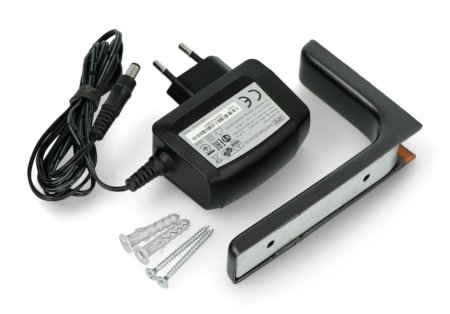 The set includes the necessary mounting elements and power supply.
Technical specification
Power supply: 230 V
Power consumption: 140 mA
Angle of ultrasound emission 360°
Ultrasonic range up to 200 metres
Operating temperature from -30°C to +70°C
Dimensions: 95 x 95 x 50 mm
The set includes
1x

Quattro-Pro

repellent
2x mounting screws
2x plastic pins
1x mounting bracket
1x power supply