Description of the manufacturer: Gas tightness tester - spray 400ml
Odourless water-based agent to detect any gas or air leakage, even at low pressure. It has a 360° valve, allowing it to be used in any position. The capacity of the package is 400 ml.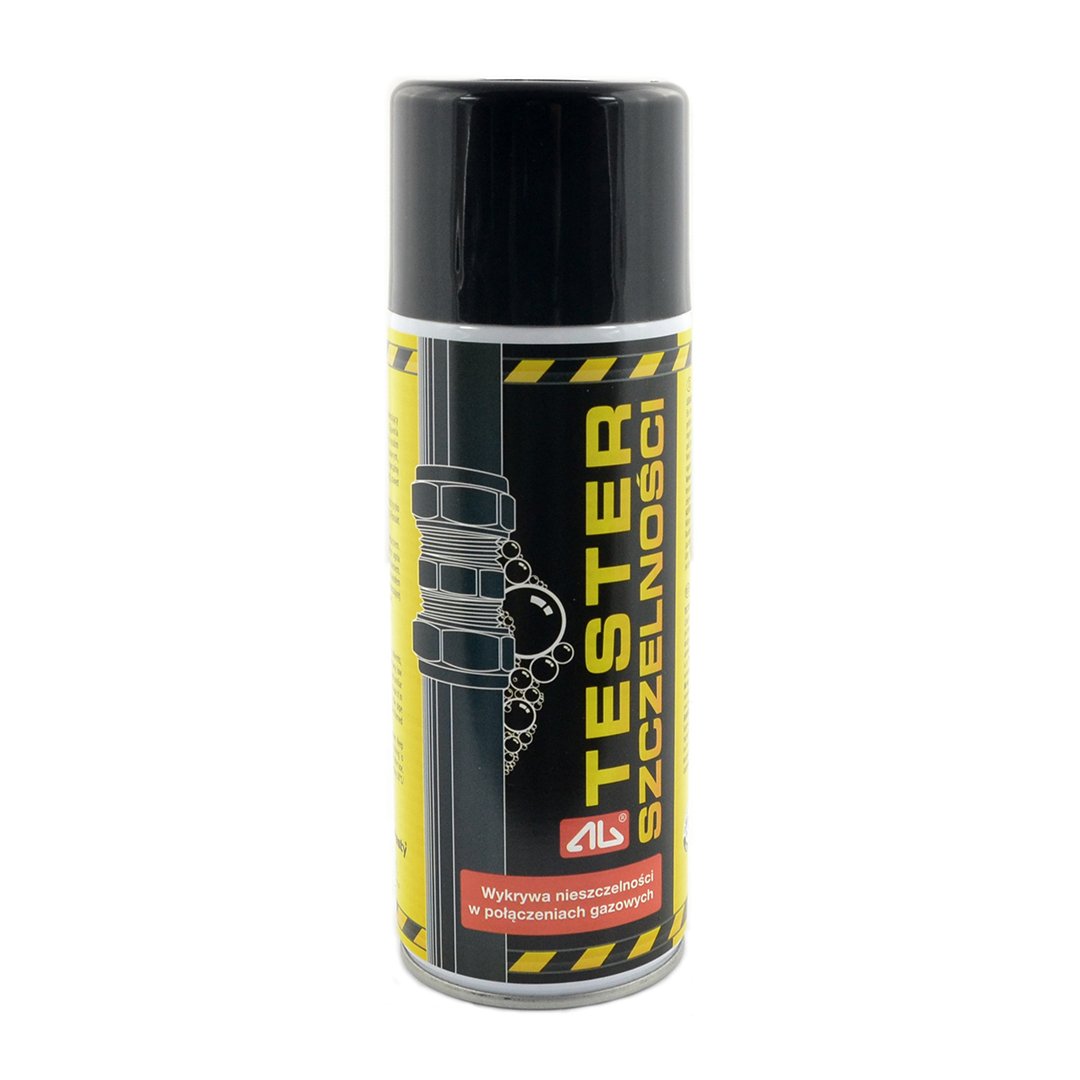 Gas connection leakage tester.
Attention!
The product is flammable.
Keep away from heat sources, heating may explode.
The packaging must be protected from sunlight.
Specification
Type: spray
Capacity: 400 ml
Intended use: tightness testing of gas connections