Product description: Powerful rodent repellent - Viano OD-03
High quality ultrasonicrepellent.It is a small device with a built-in high-power buzzer, which is able to generate a pest repellent sound up to 200meters away from the transmitter. Installation isvery quick, simple and intuitive- the device has a built-in plug on the opposite side of the loudspeaker for installation in a standard 230Vwall socket. When connected to the power supply, the deterrent starts working immediately.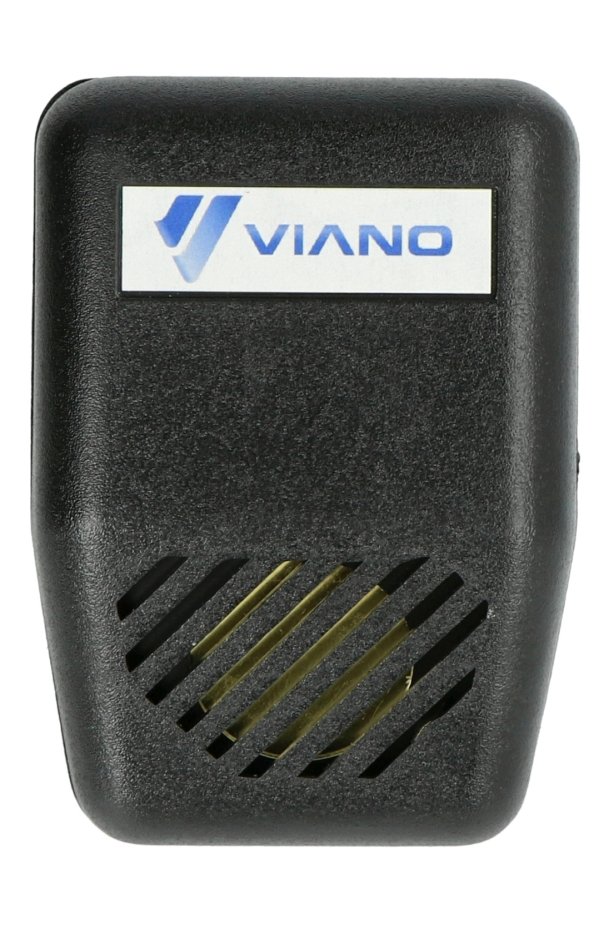 The deterrent looks like a small power supply.
Rodents pose a serious risk
Rodents in homes are a common problem both for people who have settled in the countryside and those who live in cities. In the autumn, mice are particularly keen to find paths to their homes where they can find food. Rats look for food supplies in cellars, while martens in attics and attics look for new places tonest.
Unfortunately, wild animals of the weasel and rodent genus often carry dangeroushuman diseases, so it is very dangerous to allow them to move around freely in their homes (especially as they often cling to our food). In many places the unpleasant smell of faeces also starts to appear, and it is not uncommon forequipmentto be damaged,cablesto be bittenand the like to occur. Remediation is expensive and burdensome. For reasons of health, aesthetics, comfort in your own home and finances - it is worth protecting yourself against such "unannounced visits".So, what can you do to deter pests?An excellent solution is to usearodentrepellentfrom a Polish companyViano.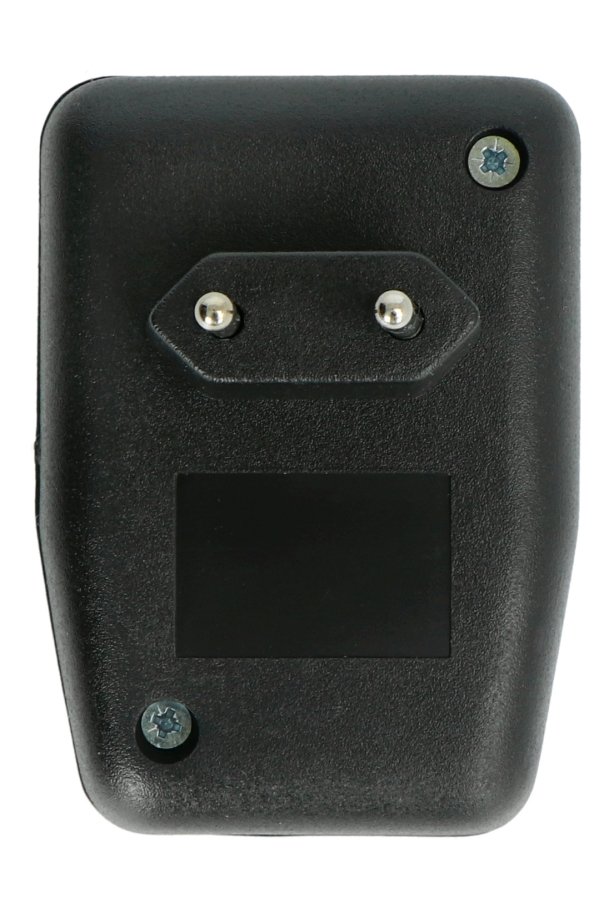 Connect the dehumidifier to a standard power outlet.
Dogs and cats are safe
The manufacturer has thought of every practical detail. The dehumidifiershavea system for automatically changingthe frequency of the emittedultrasound. Thanks to this solution, rodents will not have a chance to get used to one unpleasant sound, because it is constantly changing. It is worth noting that the range of frequencies emitted has been limited to those that simultaneously scare away martens, rats, mice and weasels but do notaffectdomestic animals such as dogs and cats.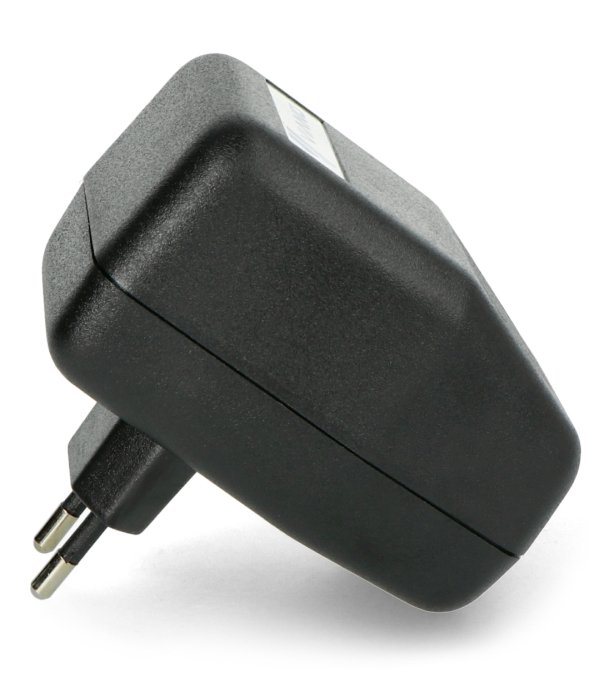 The de-pollution unit is a very energy-efficient device and can be plugged into the socket around the clock.
Animal and environmental friendly scarecrow
The rodentrepellentoffered isfriendly forall animals. Thanks to advances in technology, human knowledge and customer awareness, such devices increasingly often replace the methods used until recently - rodent traps. A rodent trap is not only not a brutal solution, it is also much more effective and ultimately generateslower costs. The manufacturer has made sure that the components used are as durable as possible and free of sensitive elements. That is why instead of a chip based on a delicate microprocessor, the device uses a much more durable transistor chip. This ensuresenergy-saving and efficient operation.
Technical specifications
Power supply: 230 V
Power consumption: 70 mA
Dimensions: 85 x 85 mm
Angle of ultrasound emission: up to 120°
Ultrasonic range: up to 200 metres
Operating temperature: up to -30° to 70°