Description: Round neodymium magnet - 20 x 10 mm
Round neodymium magnet with dimensions 20 x 10 mm. Neodymium magnets are characterized by a very high attraction force due to very high energy density. They have a lifetime guarantee of power and durability. Price per one piece.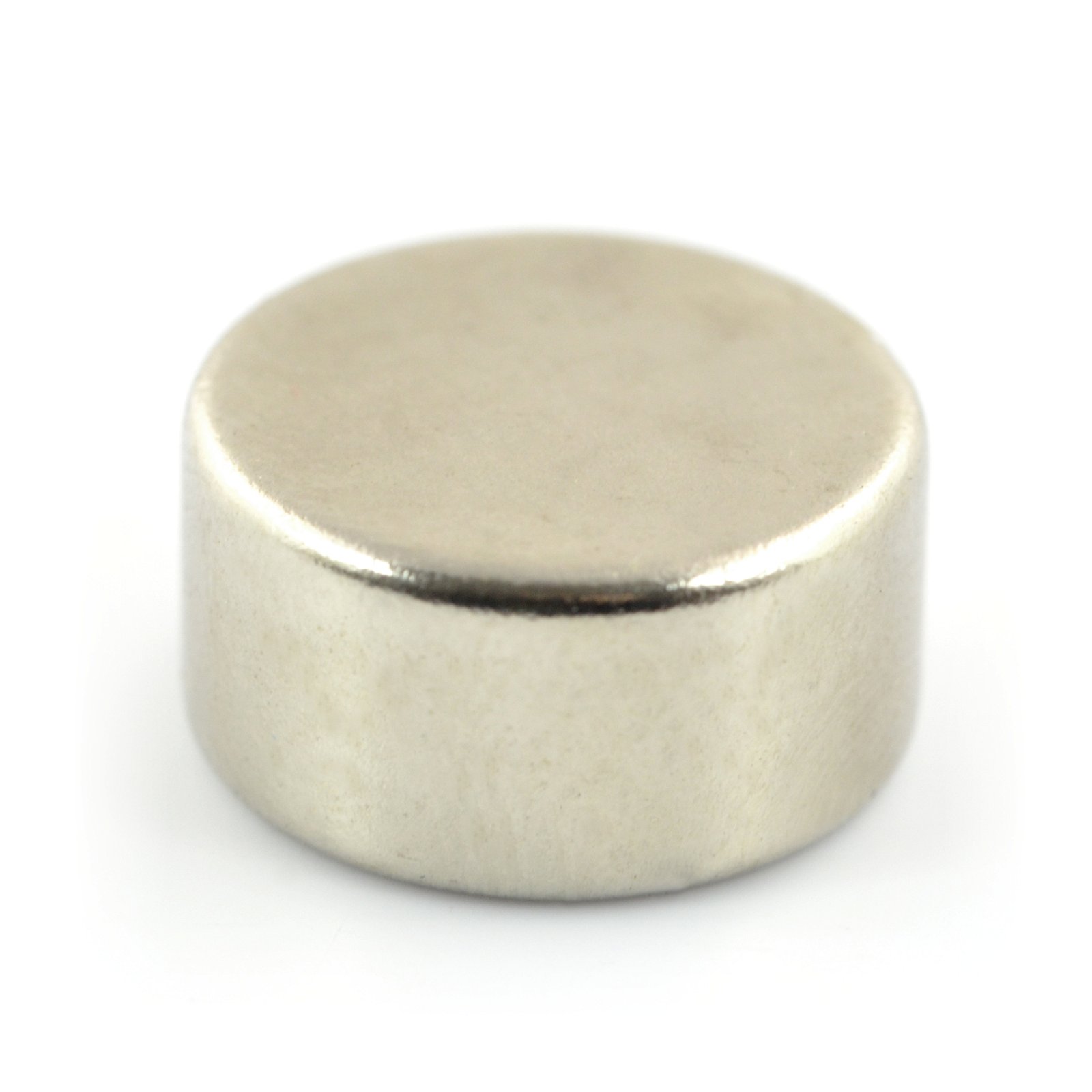 Round neodymium magnet - 20x10mm.
Application
Fuel, air, water magnetizers
Construction of motors, generators
Wide application in electromechanics
And many others
Neodymium magnets can damage magnetic media such as these through very strong magnetic fields:
Payment cards
Hard drives
Mobile phones
Keys with the immobiliser, etc.
Therefore, special care must be taken when using magnets.