Description: Nozzle cleaning needle 0.25 mm - 5 pieces
Needle forcleaning0.25 mmnozzlesused in3Dprinters.The device is used to visualize the clogged outlet opening ofthe filament. Thanks to the high flexibility of the needle, it does not break during operation and does not mechanically damage the inside of the nozzle. The set consists offive needles anda plastic organizer.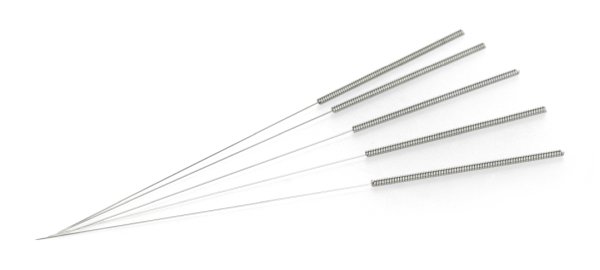 Needle to clean the nozzle 0.25 mm - 5 pieces.
Nozzle cleaning needle specifications
Total length of needle: approx. 90 mm
Length of cleaning part: approx. 60 mm
Designed for nozzles with a diameter of 0.25 mm
The product has a comfortable handle