Product description: Ferrite platemagnet - 20x20x5mm - 5pcs.
Permanent ferrite magnet Y30 platemagnet with dimensions 20 x 20 x 5mm. It has high resistance to corrosion, gases, salts, greases, acids and demagnetization. The operating temperature may even reach 300 °C. However, the magnet must be used with caution due to its brittleness.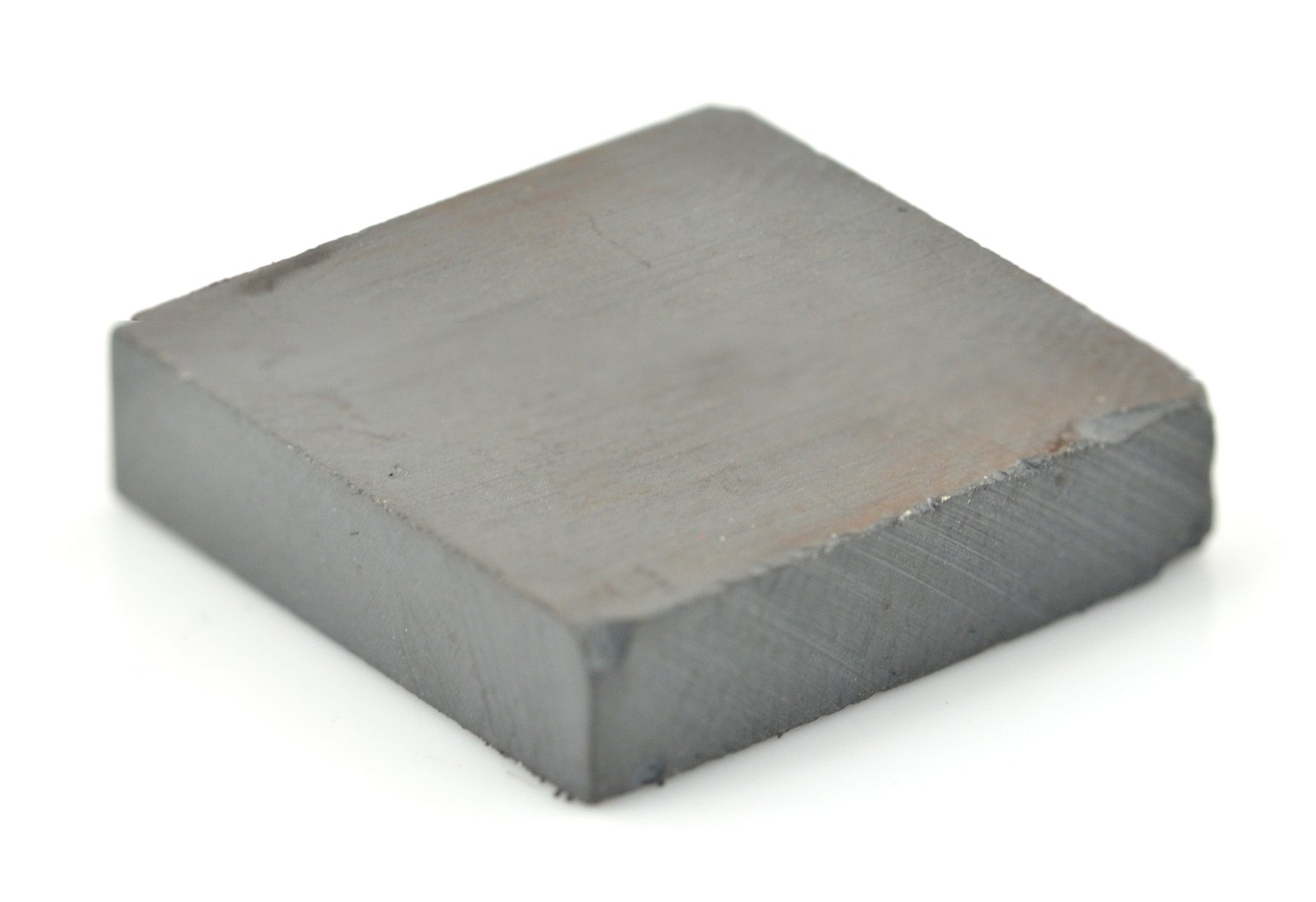 The components are sold in packs of 5 pieces.
Application
Magnetic locks, e.g. for furniture
Magnetic lifters
Magnetic separators
Electric motors
Generators
Magnetic clutches
Magnetic mounts
Loudspeakers