Description: LDO 3.3V stabilizer LM1117MP - SMD SOT223 - 5pcs.
Low-Dropout Linear Stabilizer. 3.3V power supply, maximum output current of the stabilizer is 800 mA. LM1117MP is enclosed in SMD - SOT223 housing.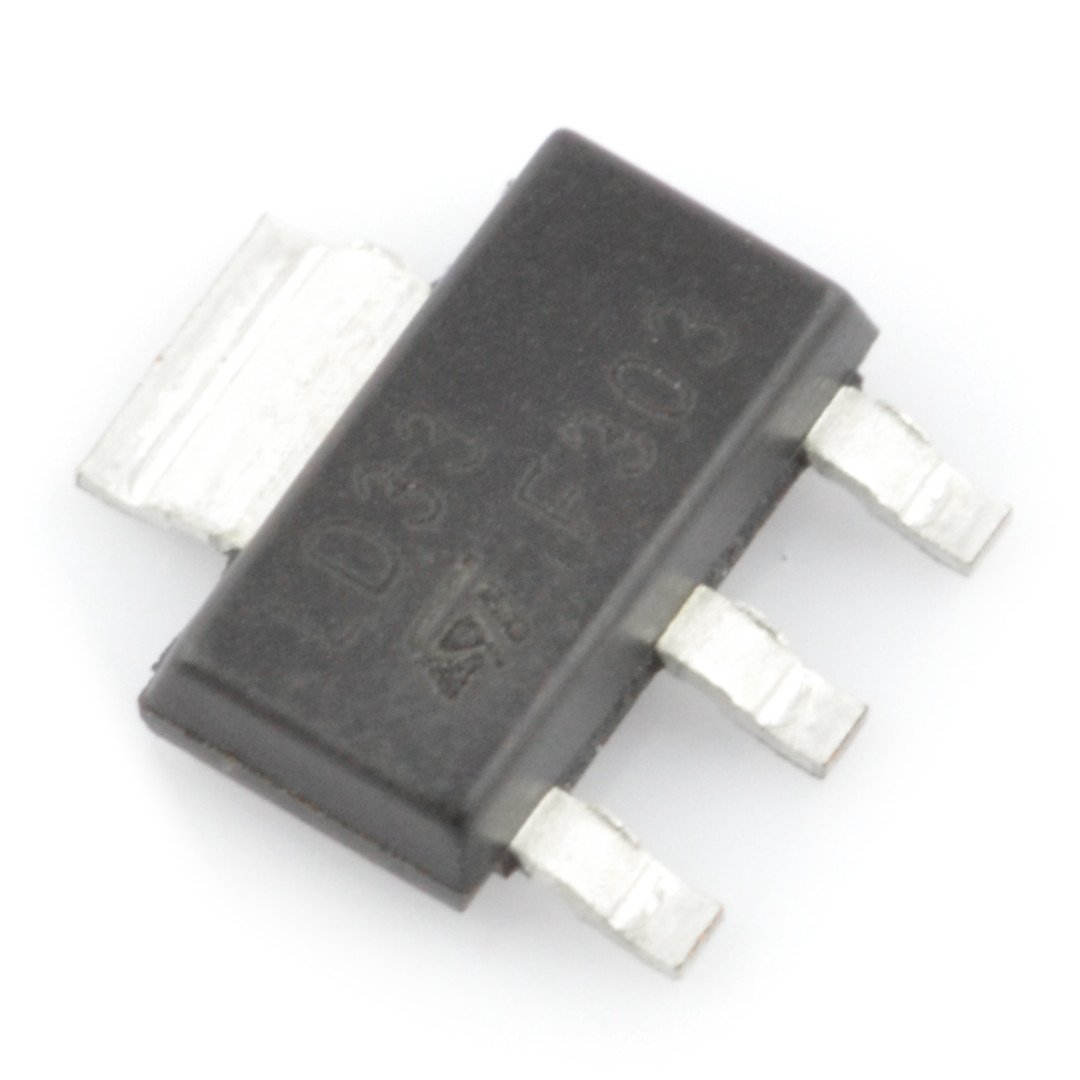 Items are sold in sets of 5 pieces.
LM1117MP stabilizer specifications
Output voltage: 3,3 V
Maximum output current: 800 mA
Housing: SOT223 - SMD
Details in thedocumentation.