Description: Li-Pol Redox 900mAh 30C 3S 11.1V package
Lithium-polymer Redox rechargeable battery. Discharge current: continuous 30 C (27 A), weight 67 g, dimensions 70 x 26 x 17 mm.
Li-Pol Redox package specification
Three

cells (3S) Li-pol
Manufacturer: Redox
Nominal voltage: 11,1 V
Capacity: 900 mAh
The discharge current: 30 C (27 A)
T-DEANS socket
Balancer output
Dimensions

70 x 26 x 17 mm

Stories: 16AWG - 11 cm
Weight: 67 g
Our offer also includes chargers and DEAN connectors matched to the package connectors.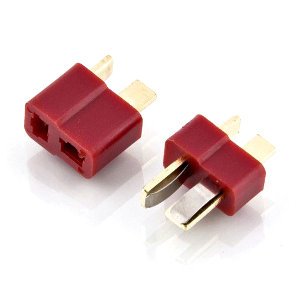 NOTE!
Before use it is necessary to read