Description
Glasses are designed to view 3D videos or play games in virtual reality. Place them in a smartphone with the application indicated by VR symbol or Google Cradboard.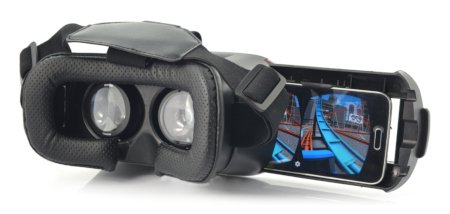 It has aspherical lens elements that maximize the feeling of depth and do not distort the image. Their two-way adjustment gives the possibility of individual adaptation to the distance between the eyes. Sliding lid allows you to use the camera in some games ("Augmented Reality").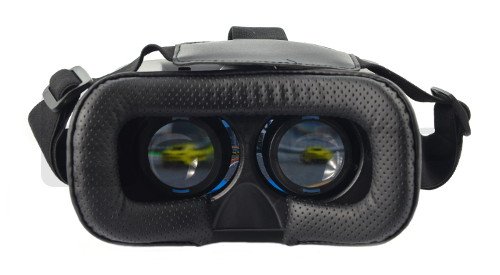 Elastic sponge provides comfort and a snug fit of the glasses to the face shape. You can also use the device without taking off your corrective glasses.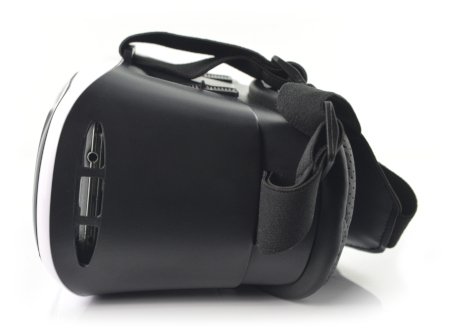 On the side wall there are holes for headphones or for charging cable of the smartphone.

Specification
3D glasses EMV300
For use with smartphones with screen diagonal from 3.5 "to 6" with the operating system Android or iOS
Sliding lid that allows you to use the camera
Durable straps holding points on the head
Elastic sponge provides comfort
Holes for the headphones and charging cable
Aspheric lens: diameter 40 mm
Adjust the distance of the lenses: 10 mm
Adjust the distance between the lenses from 55 mm to 72 mm
Phone width: from 60 mm to 80 mm
The height of the phone: up to 160 mm
In our offer there is also a remote control.