Product description: Wire electrodes for biomedical
Wires ended on the one side with three connectors for biomedical electrodes, on the other, with jack connector of a 3.5 mm. They are used, i.a. in the sensor for measuring the muscle activity which is available in our offer. Cable length is 60 cm. The set does not contain theelectrodes which can be purchased separately.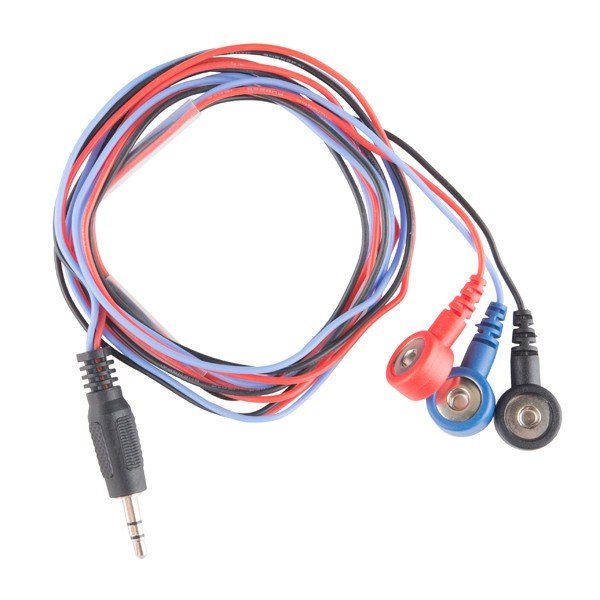 The wires for the biomedical electrodes
The film, made by SparkFun, presenting the features of the product.
Specification of wires for the biomedical electrodes
Length: 60 cm
Connectors: 3 connectors for biomedical electrodes / Jack 3.5 mm