Product Description: Color texture scanning camera for 3D scanners EinScan Pro 2X/Pro 2X Plus - EinScan Color Pack
Camera forEinScan Pro 2Xand Pro2X Plus3Dscanners. With the camera you can scan thecolor textures ofobjects. The device does not work in HD manual scanning mode.
Compatibility of the camera
The camera is compatible with EinScan Pro 2X and Pro 2X Plus.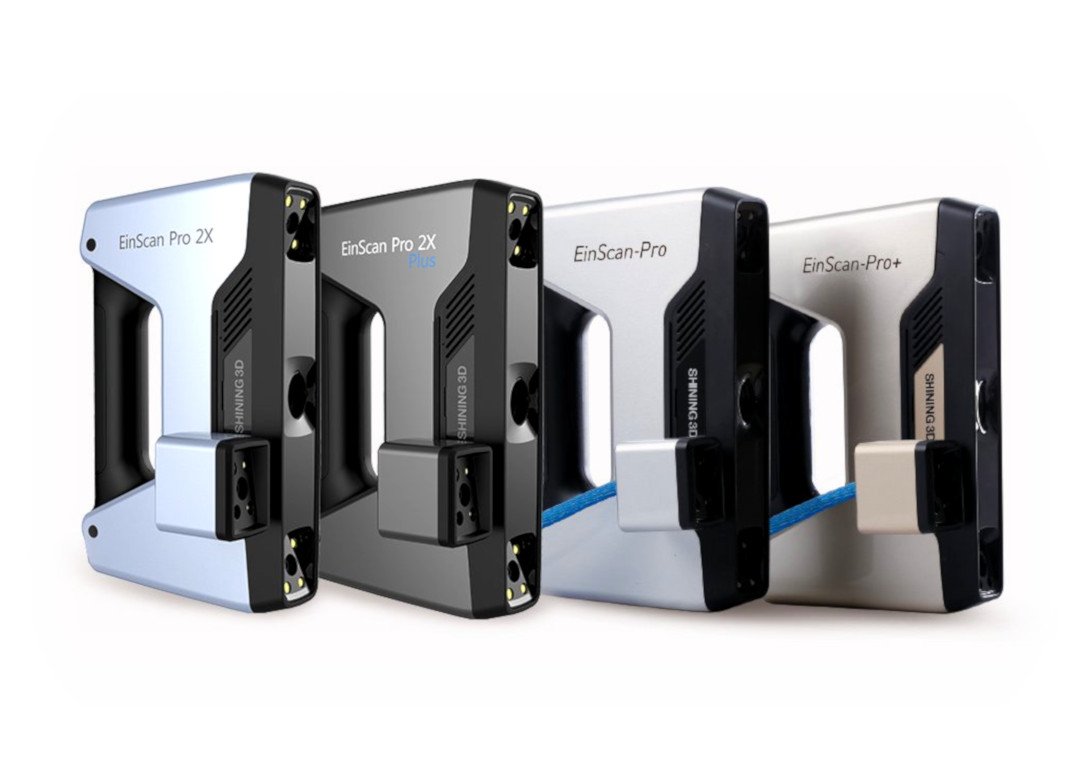 EinScan scanners with mounted camera.