Description
The lens LS-20150 M12x0.5 is with the following parameters: the focal length is 2.8 mm, the angle is 160 °, the aperture of 2.8, the format of 1/2.5. It is connected to cameras with interchangeable lenses. The device works with the cameras of 5 MPx and 8 MPx for Raspberry Pi version 3, 2, B+, A+, Zero, Zero W (compatible cameras are listed above).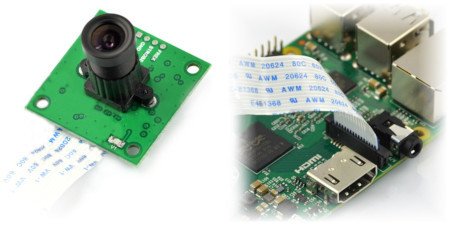 The subject of the sale is the lens.Cameramust be purchased separately.
Specification
Lens mounting: CS-mount or M12x0.5
Lens: LS-20150 (documentation)


Focal length: 2.8 mm
Aperture: 2,8
Horizontal viewing angle: 110 °
Vertical viewing angle: 80 °
Diagonal angle of view : 160 °
Format: 1/3 "

It has 2 holes for mounting
Included
The lens LS-20150
Mounting screws
Video
A video showing how to connect the camera to minicomputer.