‌
Product description: Filament PLA Pro 1.75 mm 1 kg - Pastel Turquoise
Filament PLA Pro by Spectrum for turquoise 3D printers in the form of a filament wound on spools. The diameter of the material is 1.75 mm , the net weight is 1 kg . The product is hermetically packed with a desiccant. The mounting hole diameter is 52 mm. The product requires a heated bed to properly form prints. Due to its chemical composition, the filament allows you to create prints with high aesthetic values. It is characterized by good cohesiveness of layers, which it retains even at high angles of the print surface.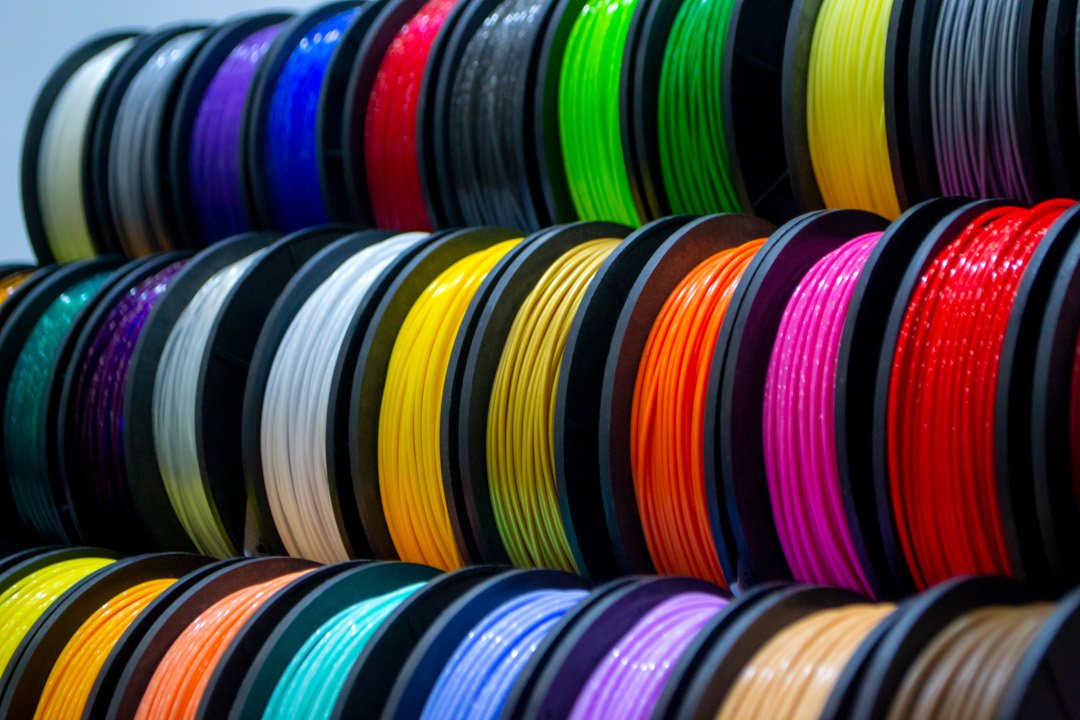 In our offer of filaments you will also find other materials and colors.
Features of the PLA Pro filament
Produced from fully biodegradable raw materials
Good mechanical properties
High aesthetics of the print surface
Suitable material for creating high-definition elements
High stiffness of printed objects
Low melting point
Easy separation of the object from the table
No shrinkage after cooling down
An alternative to styrene-based materials
Heat deformation temperature: 55 ° C
Suggested filament printing parameters
| | |
| --- | --- |
| Printing temperature | 185 ° C to 230 ° C |
| Table temperature | 0 ° C to 45 ° C |
| Print speed | From 40 mm / s to 150 mm / s |
Due to the differences in the design of printers, the above data should be treated as guidelines, and the appropriate values should be determined experimentally.
Technical specification and physical properties of the filament
| Parameter | Range |
| --- | --- |
| Filament diameter | 1.75 mm |
| Filament dimensional tolerance | +/- 0.05 mm |
| Color | Turquoise |
| Printing temperature | 185 ° C to 230 ° C |
| Table temperature | 0 ° C to 45 ° C |
| Material density | 1.24 g / cm³ |
| Spool - material | PLA Pro |
| Spool outer diameter | 200 mm |
| Spool width | 67 mm |
| Mounting hole diameter | 52 mm |
| Package | Cardboard with print |
| Desiccant | Yes |
| Vacuum packing | Yes |
| Spool dimensions | 200 x 52 x 67mm |
| Net weight | 1 kg |