Product description: Bluetooth 5.0 BLE USB nano adapter - Edimax USB-BT8500
Bluetooth 5.0 BLE USB nanoadaptermodule fromEdimaxallows you to connect wirelessly to Bluetooth-enabled devices. These devices include computers, printers, phones, headsets, speakers and keyboards. The adapter allowsyouto obtainthree times faster data transmissionandincrease the communication range up to 40 minside the building andup to 300 min open space. It supports Low Energy technology, so that connected devices consume optimal amounts of energy.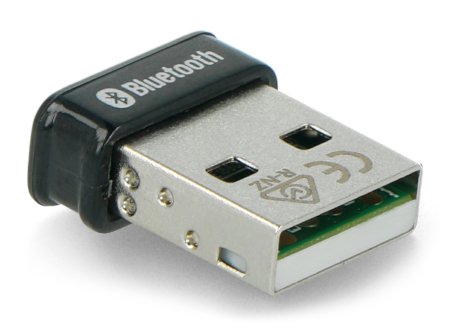 Bluetooth 5.0 BLE USB nano module manufactured by Edimax.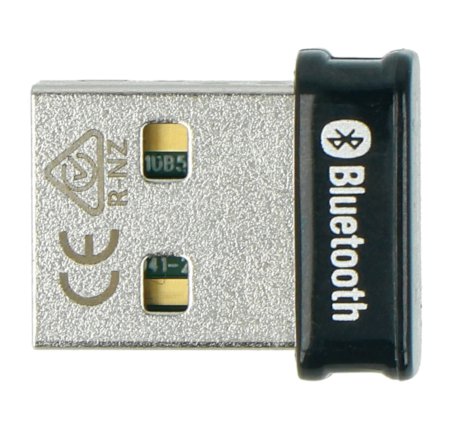 It offers three times faster data transfer.
Technical Specifications
Model: USB-BT8500
Communication standard: Bluetooth 5.0 + EDR
Interface: USB 2.0 type A
Data transfer rate: up to 3 Mbps
Maximum range:

up to 40 meters inside a building
up to 300 meters in open space

Operating system support: Windows 8.1 / 10, Linux: Kernel 2.6.32~5.3 and later (Fedora and Ubuntu only)
Adapter dimensions: 7.1 x 14.9 x 17.4 mm
Adapter weight: 2 g