Attention!
The product has been discontinued. Check other products in category.
Description
Device based on Raspberry Pi, is used for blocking ads online. Pi-hole works at the DNS level what allows you to block ads on any device and in any application. Popular domains of displaying the advertisements, are downloaded from external sources and are compiled in one list. Thanks to the ad blocker, before downloading them, the network will work much better.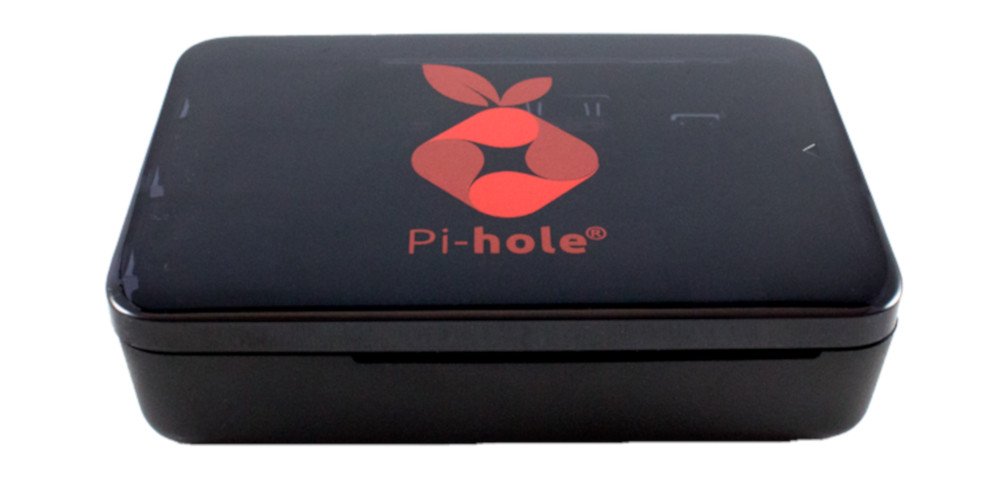 The DNS server
After you configure the DHCP settings of the router, PI-hole can be used as a DNS server, you can also manually configure each device to use the Pi-hole as their DNS server. If your router does not allow you to change these settings, you can use the built-in DHCP server in the Pi-hole to achieve the same effect.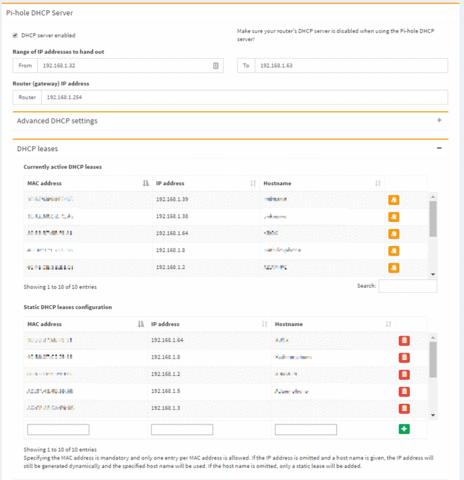 Monitoring of performance and statistics
The WEB interface shows how many ads were blocked, the query log and more. Use theAPI Pi-holein your scripting or programmingprojects.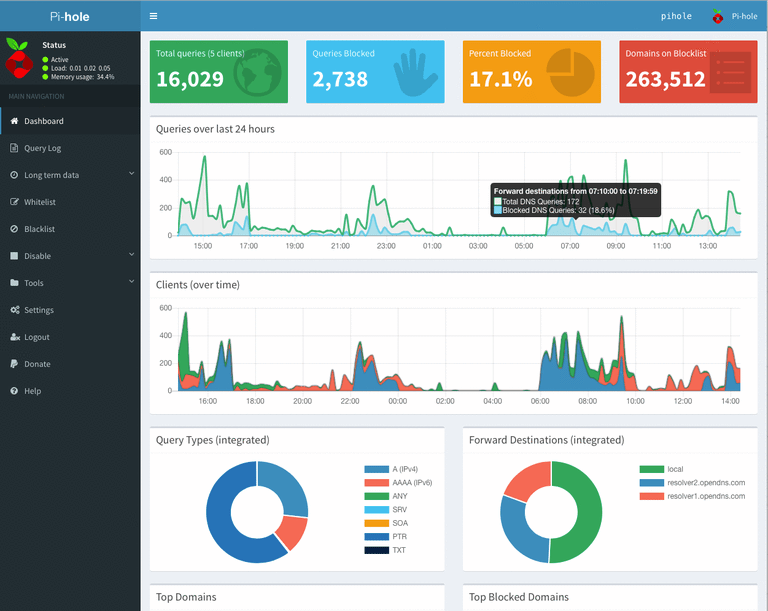 { 
 "domains_being_blocked": 243038, 
 "dns_queries_today": 2385, 
 "ads_blocked_today": 414, 
 "ads_percentage_today": 17.35849, 
 "unique_domains": 429, 
 "queries_forwarded": 1537, 
 "queries_cached": 434, 
 "clients_ever_seen": 5, 
 "unique_clients ": 5, 
 "status ":" enabled" 
} 

Set includes
Raspberry Pi 3B
Pi-hole Box
Ethernet cable 1m - red
Power Supply of 2.5 A
Memory card of 16 GB with the software Pi-hole
HDMI cable