Attention!
The product has been discontinued. Check others products incategory.
Product description: light intensity Sensor - Lego Mindstorms NXT / EV3
The sensor together with the distance sensors and color vision is a robot of Lego NXT. Allows you to distinguish light from darkness. Allows to measure light intensity, and the intensity of different colors.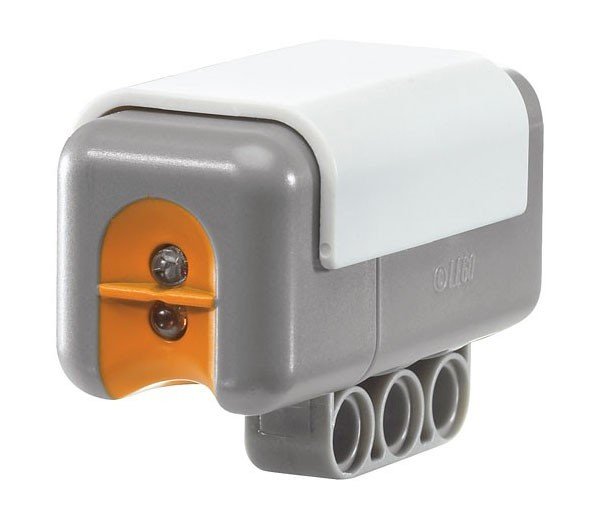 In offer we have a wide rangeof sensors for Lego Mindstorms.