Product description: Try different colours PLA - small set
Try different PLA colours - the small set is a product forfans of printing in many colours. It consists of 7 PLA filament reels with a diameter of 1.75 mm in different colors. Totalweight of the material is 1,75 kg.The set allows you to check many PLA colours without having to buy large reels. Filaments were selected on the basis of themost popular PLA filamentsfrom Print-Me. Allmaterialsare vacuum packed with a moisture absorber, so we do not have to open all thecartridgesimmediately.The set isanideal solutionfor those who are just beginningtheir adventure with3D printing, as well as for those who are looking for variety of colours in their projects. Due to the ease of printingPLAis recommended for beginners and those creating models that do not require special strength.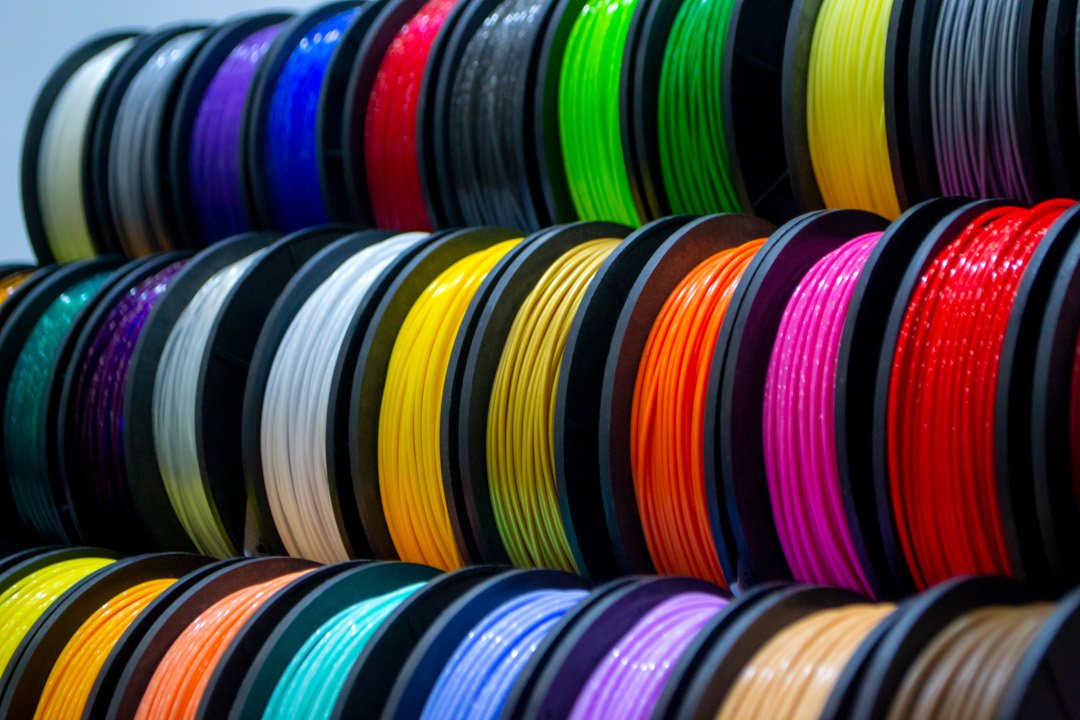 In our offer of filaments you will also find other materials and colors.
Importing material profiles into Cura.
Set composition
The product consists of such filaments as:
Technical Specification
The species of material: EcoLine PLA
Diameter of materials: 1.75 mm
Total net weight of the pillar: 1.75 kg