Attention!
The product has been discontinued. Check others products in category.
Product description: Transistor N-MOSFET IRLML2502 - SMD - 5 pcs.
Transistor unipolar voltage VDS 20 V, the maximum current Id 4.2 A, power 1.3 V and the channel resistance Rds is equal -0,045 Ohms. The system in SMD case.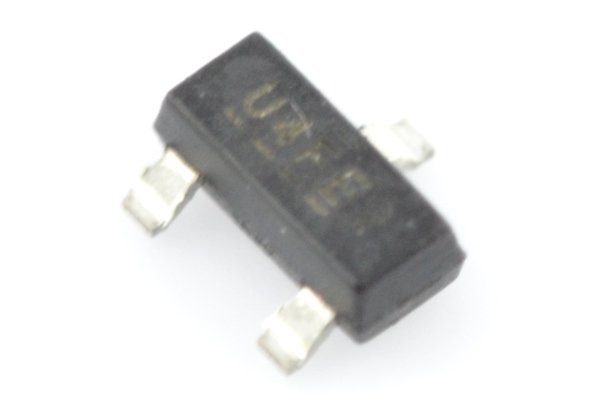 Specification transistor IRLML2502
The maximum voltage VDS: 20V

Max current Id: 4.2 A
Power: 1.3 V
The channel resistance(Rds (On): 0,045 Ω
Case:

MICRO3 (SMD)