Attention!
The product has been discontinued. Check others products incategory.
Description
Sports video camera for shooting in all conditions - on land, in water and in the air. It records the image in4K resolution at 3840 x 2160 pixelswitha viewing angle of 160 °and with a speed of 30 frames/sec. The device also allows you to take photos in a resolution of up to16 Mpx. The camera has a sensorSony IMX179, andimage stabilization. The device can also be used as avideo recorder in the car.

Professional sports video camera
The camera will follow you no matter where you are. It is characterized by compact size. The device has a classic design and a specially reinforced case which protects the camera from mechanical damage and softens the falls, and is resistant to water and dust. The camera can also do professional photography with a resolution of 16 Mpx. Thanks to the included bracket with car charger, it can be used as car DVR.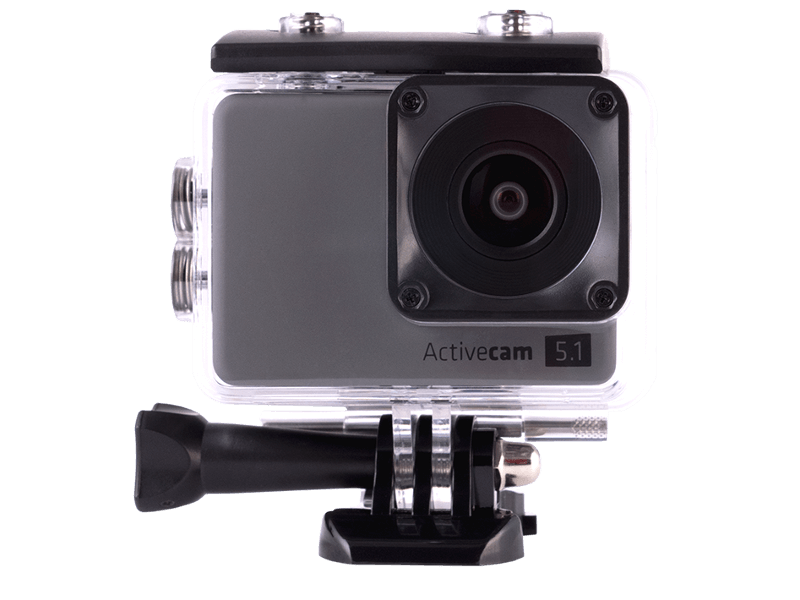 Service via wi-fi
Thanks to the integrated wi-fi module, the image captured with the camera can be tracked on the screen of any mobile device. It is enough to install the app and place the camera in the right place.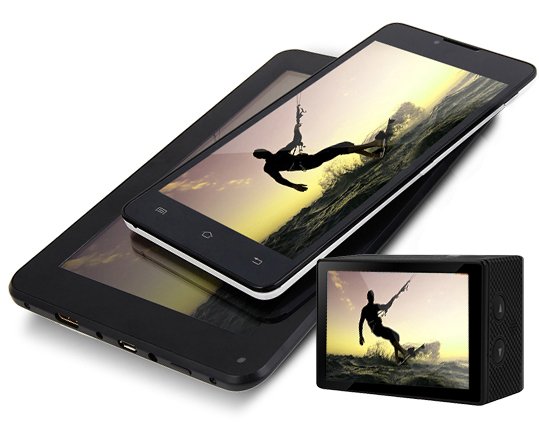 Efficient battery of 1050 mAh allows you to record longer videos. In the set with the camera, are all possible brackets allowing for the installation in any location, for example, in the car, on the bike. Waterproof case and a set of brackets for helmet, bike, or window, will allow you to install it anywhere – on land and under water. Thanks to the wireless remote, you can freely control the camera from anywhere.
Specification
Recording resolution:HD 1280 x 720 pixels / Full HD 1920 x 1080 px / 4K 3840 x 2160 px
Record speed: HD 120 fps / Full HD 60 fps / 4K 30 fps
Photos: 2 Mpx / 5 Mpx / 8 Mpx / 12 Mpx / Mpx 16
Sensor: Sony IMX179 OV8830
Display of 2 "
Viewing angle of 160 °
Support for Wi-Fi
Connector: MicroUSB, microHDMI
MicroSD card reader of up to 128 GB
Features: Slow Motion / loop recording / Time lapse
Built-in microphone and speaker
Shock resistant
Battery: 3 x 1050 mAh
Construction material: plastic
Included
Camera
3x battery
Holder on the head
Waterproof case
4x clamp
USB cable
Set for mounting in the car
Car charger
Selfie stick
Velcro strips 
Stickers and mounting bolts
Holder
Cloth for lens
Remote control
Charger for 2 batteries