Product description: - biomedical Electrodes - 10pcs.
10 pieces of biomedical sensors that can be used during EEG, ECG and EMG examination. The device are of single use, they have a layer of a latex gel. Each clip is well attached to the skin, connects with the wire using the clip that allows problem-free replacement. The size of the single electrode is: 24 x 1 mm.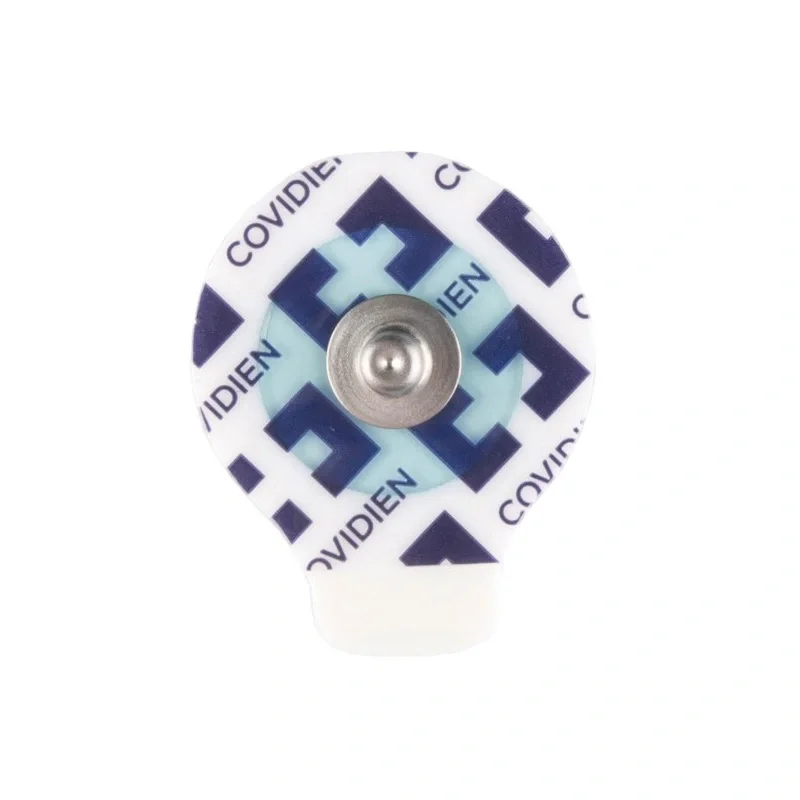 A single electrode
In our offer, you will find alsowires for the electrodesand sensor tomeasure muscle activity.
The film, made by SparkFun, presenting the features of the product.
Specifications of biomedical electrodes
purpose: EEG, ECG, EMG examinations
connection with wire: latch
the dimensions of the electrode: 24 x 1 mm