Attention!
The product has been discontinued. Check other products incategory.
Description
Broadlink SP3Sis a wireless module forturning on electrical devices, creating schedules, and for measuring the use of electricity. Communication viaWi-Fi network. Built-in switch allows you tomanually turn onthe device along with a mini diode on it. Maximum load of 3500W. Broadlink SP3S is going to help you manage your power bills.
To use the device, simply plug it into the socket, and to connect any device. In addition to the ability to remotely turn on devices, you can program schedules and automatic switch-on of this device, which will be indicated by the built-in button with a diode.After connecting, the device allows you to collect statistics on power consumption, helping you with effective management. This allows you to save money thanks to efficient management of  electric devices.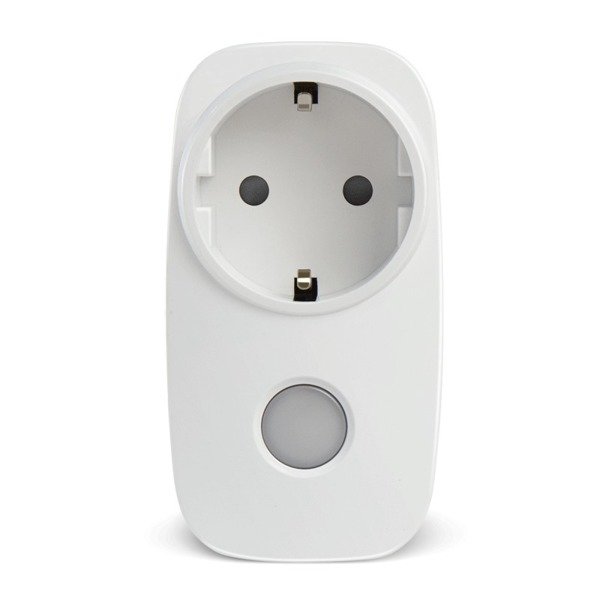 Plug & Play
Requires no installation. You just need to plug it into a socket and connect any device. The compact size helps it seamlessly blend in any interior.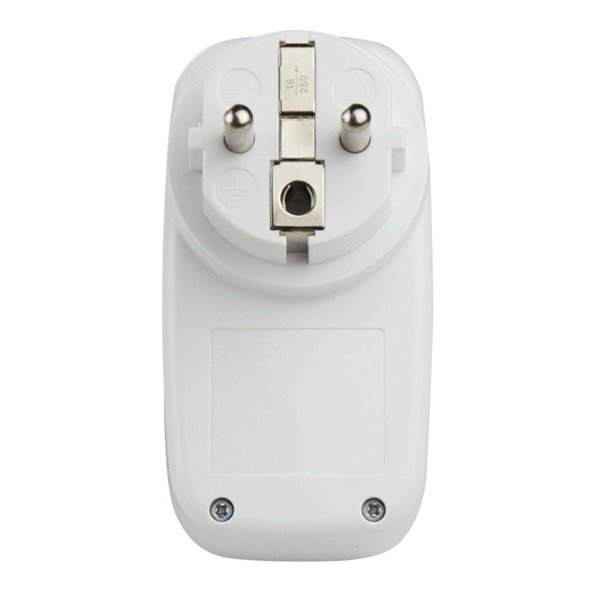 Functions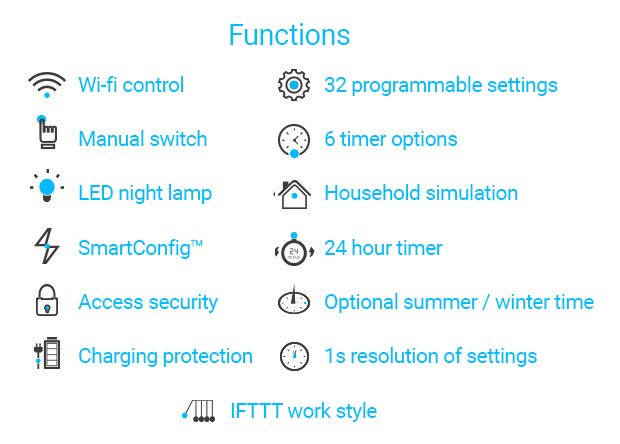 Specification
Model: SP3S
Communication: Wi-Fi 802.11 b/g/n
Power supply: 230V AC
Maximum load: 16A
Maximum power: approx. 3500W
Powet consumption: less than 1.1V
Power measurement
Service life: 50,000 switching