Product description: Contact PR - spray 300ml
A preparation designed to regenerate potentiometers. It removes all impurities that arise during operation. It contains a special grease to ensure proper sliding. Capacity: 300 ml.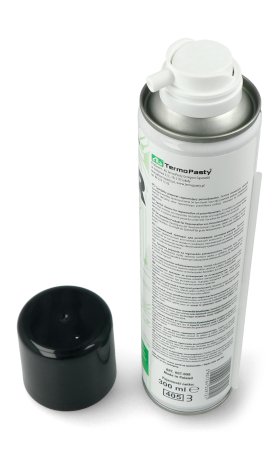 Spray specification
Capacity: 300 ml
Contains isopropyl alcohol (CS: 67-63-0)
Caution!
Product is flammable.
Protect the package from sunlight.