Product Description: 64 GB eMMC memory module with Linux for Odroid N2
Memory ModuleeMMCwith pre-installed Linux for the minicomputerOdroid N2. Module equipped witheMMCinterface with 8-bit DDR mode. Pre-installation of the system makes the device fully ready to run right after unpacking. Sequential read and write speeds are over150 MB/secand125 MB/sec.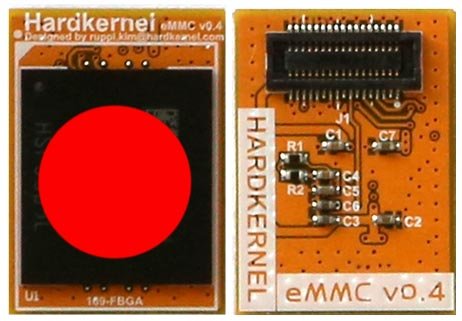 64 GB eMMC memory module.
We also offer othereMMCmemories for Odroid minicomputers.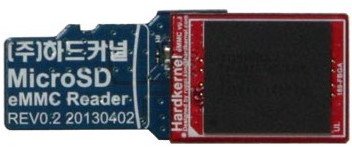 Adapters for eMMC modulesare sold separately.
Module specifications
Memory interface: eMMCversion5.1 (HS400, 8-bit DDR mode)
System installed: Linux
Recording speed: 125 MB/s
Reading speed: 150 MB/s
Compatibility: OdroidN2
Capacity: 64 GB