Product description: 130 mm long precision side cutting pliers
Pliers are probably one of the most common hand tools. It is an indispensable piece of equipment for a toolbox as well as for any DIY workshop. They are used when you need to clamp a piece but also to hold, cut and straighten .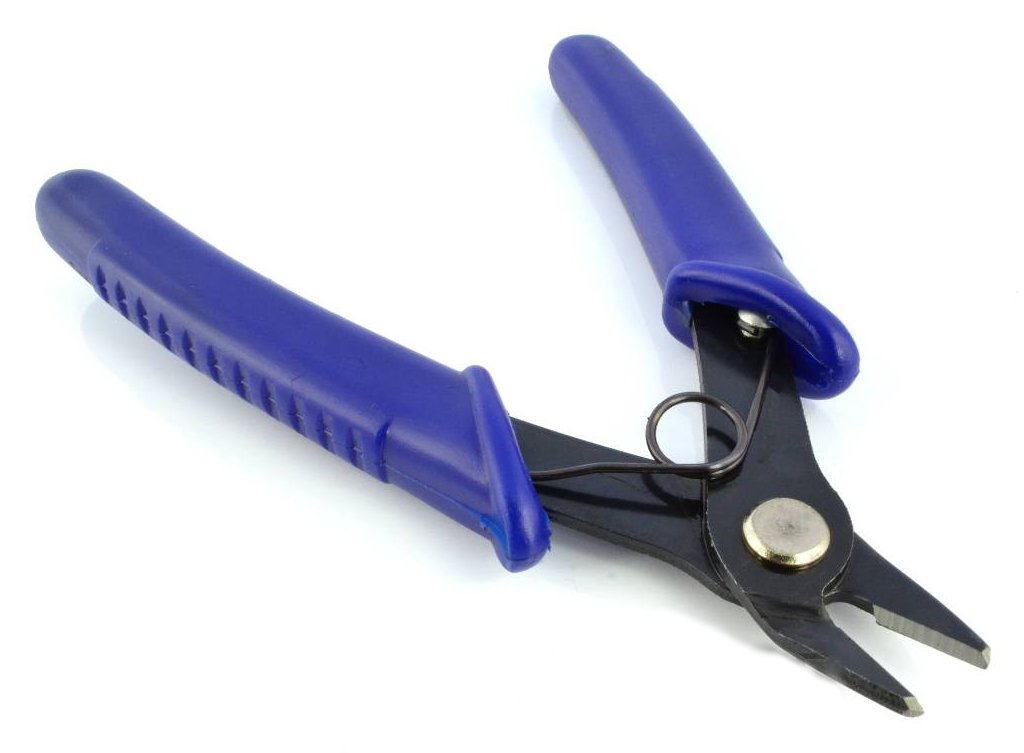 Lateral precision cutting pliers are 130 mm long.
Lateral precision cutting pliers 130 mm. The precision cutting pliers are ideal for use in confined spaces. The handle is covered with comfortable plastic caps. Ideal tool for modelers and electronics.
Technical specifications side pliers 130 mm
Size: 130 mm
Application: Universal
Profiled blades: yes
Handle caps: yes, plastic