Description: PVC wire PVC cable 0.25 mm - 8 colors - roll 250 m
PVC wire wrapped on a roll. Used e.g. for alarm and intercom systems. Length equal to 250m. The subject of the sale is a roll of the cable in 8 colors.
Specification of PVC wire cable
Flexible, durable wire
Number of conductors: 1
Wire diameter: 0.5 mm
Conductor diameter: 0.25 mm
Colour: 8 colours
Maximum working temperature: 180°C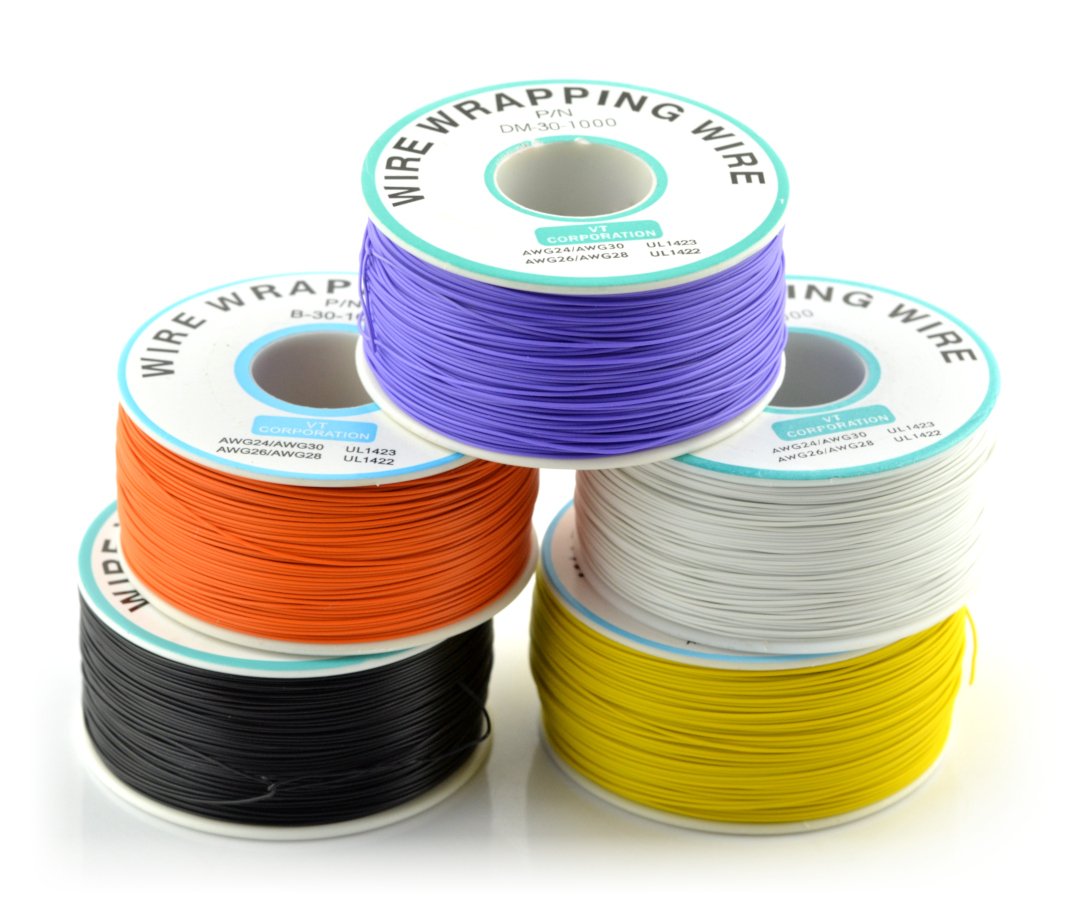 Cable available in different colours.